Key Money Moments: 4 Times You Should Talk to a Pro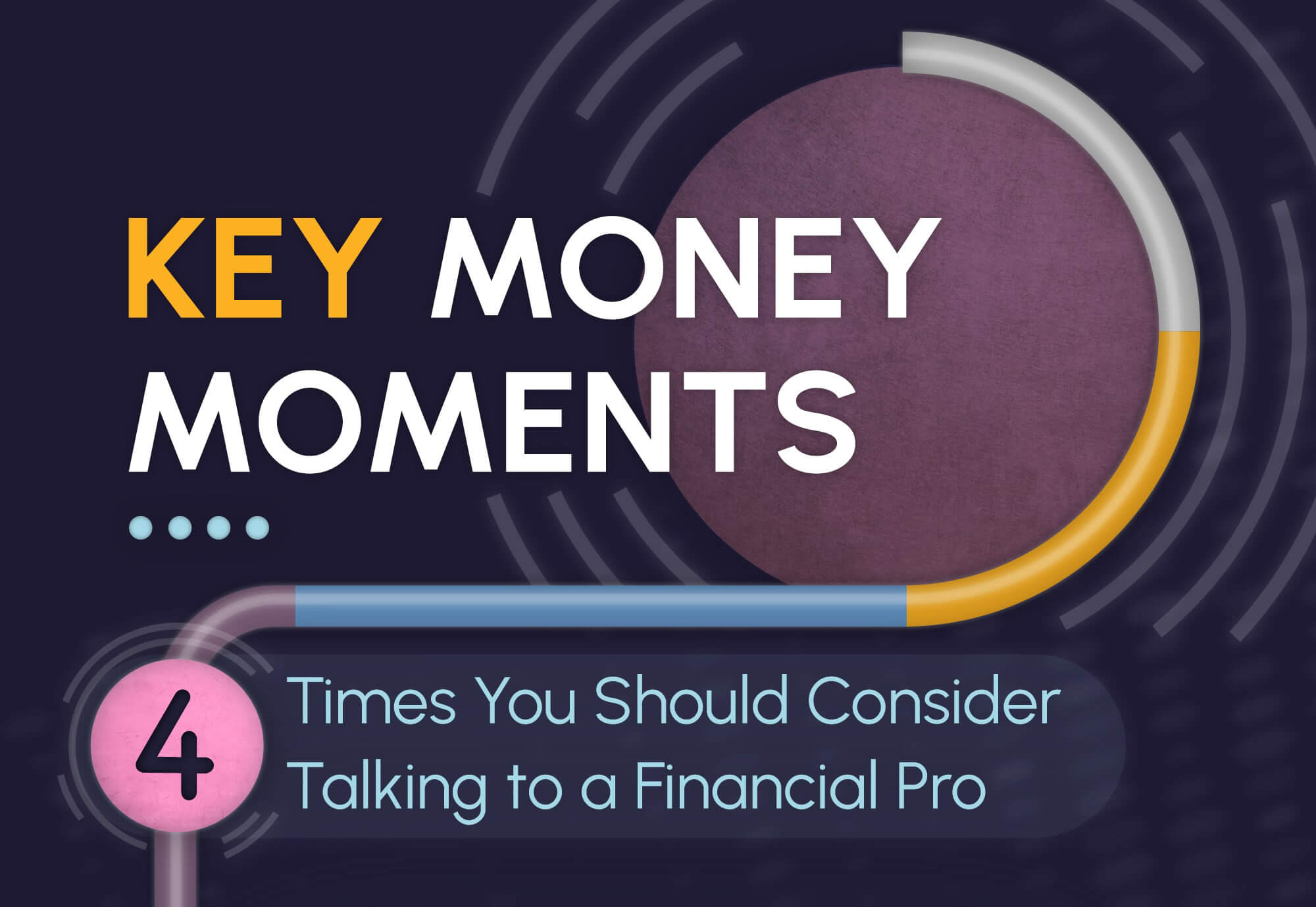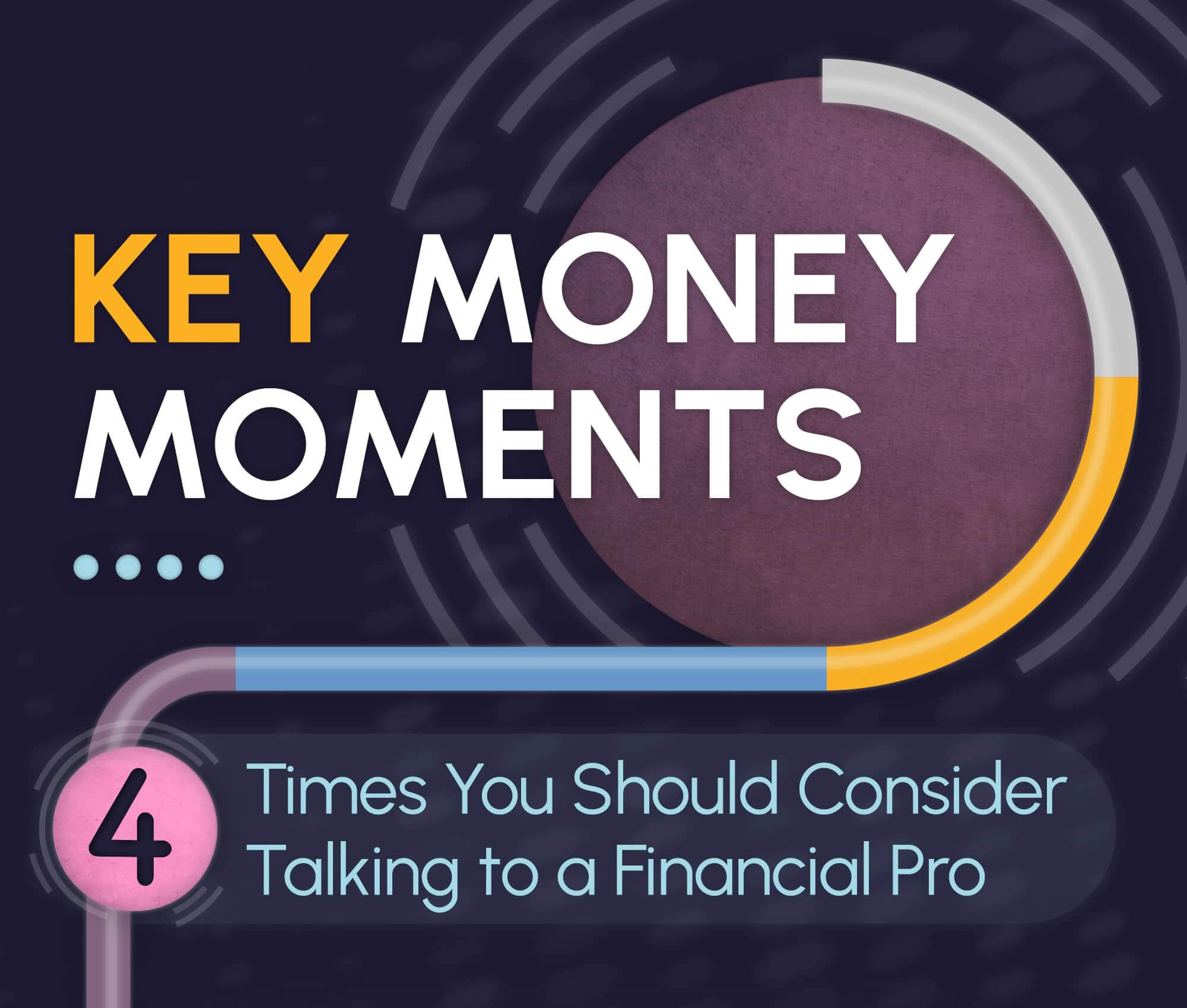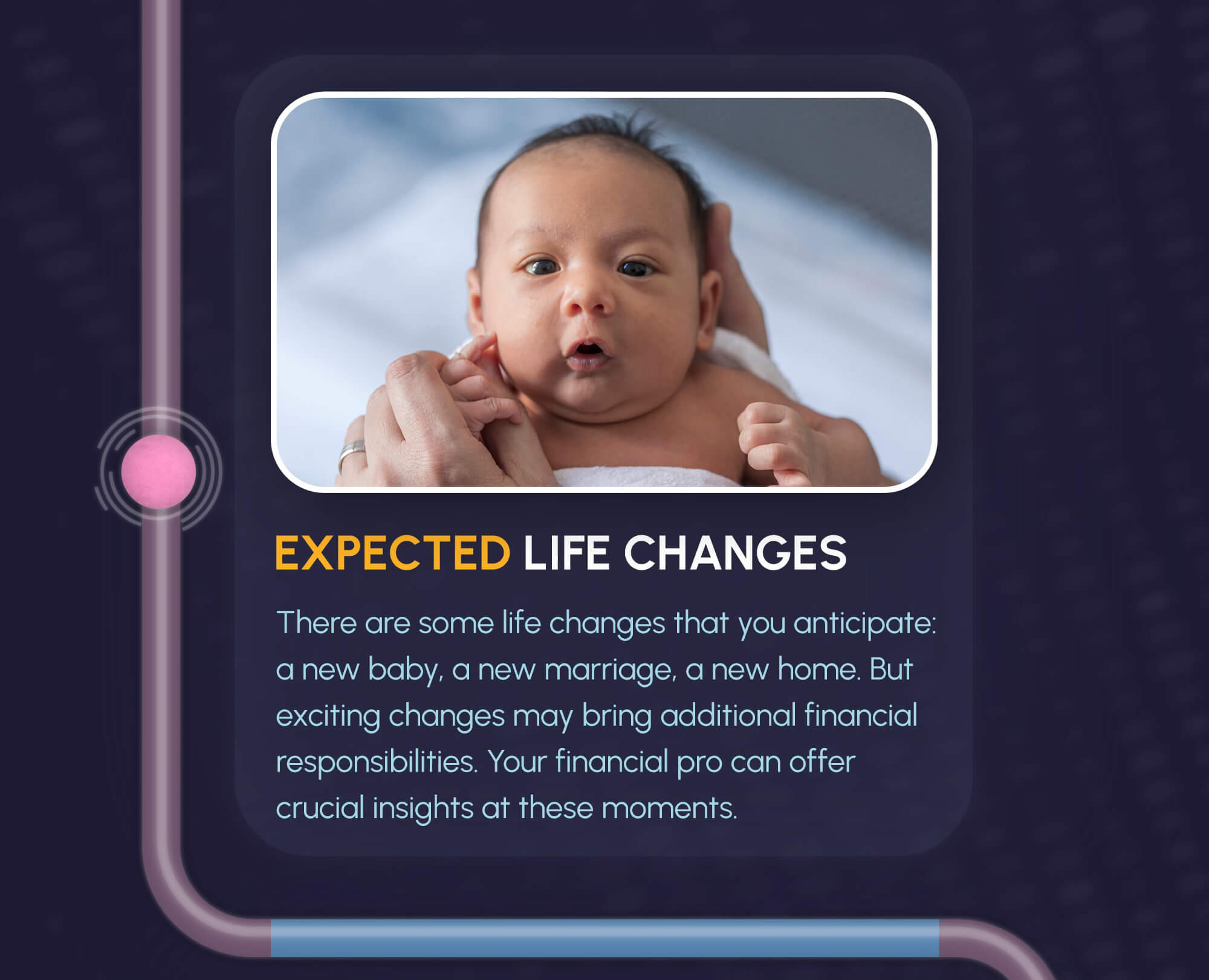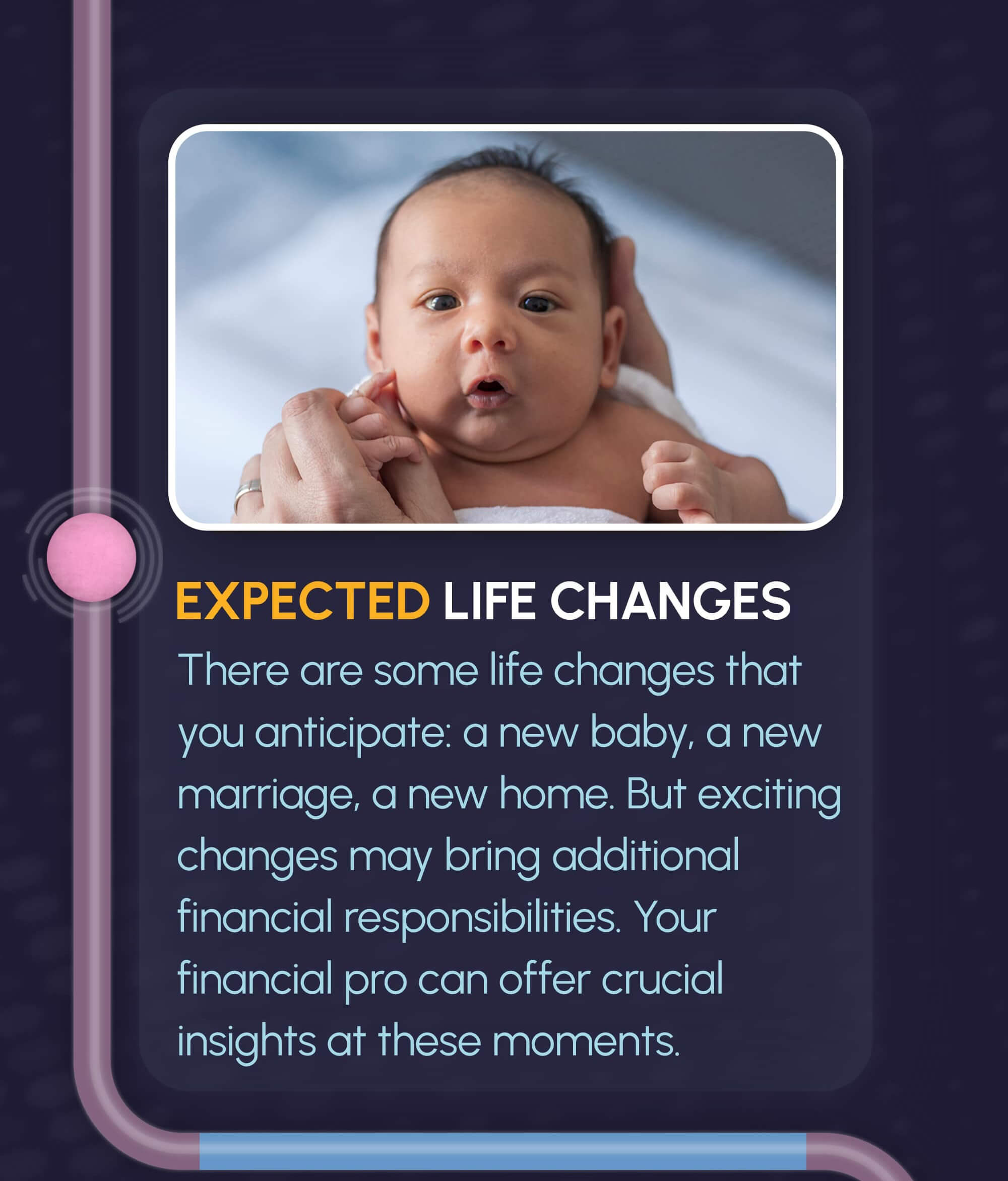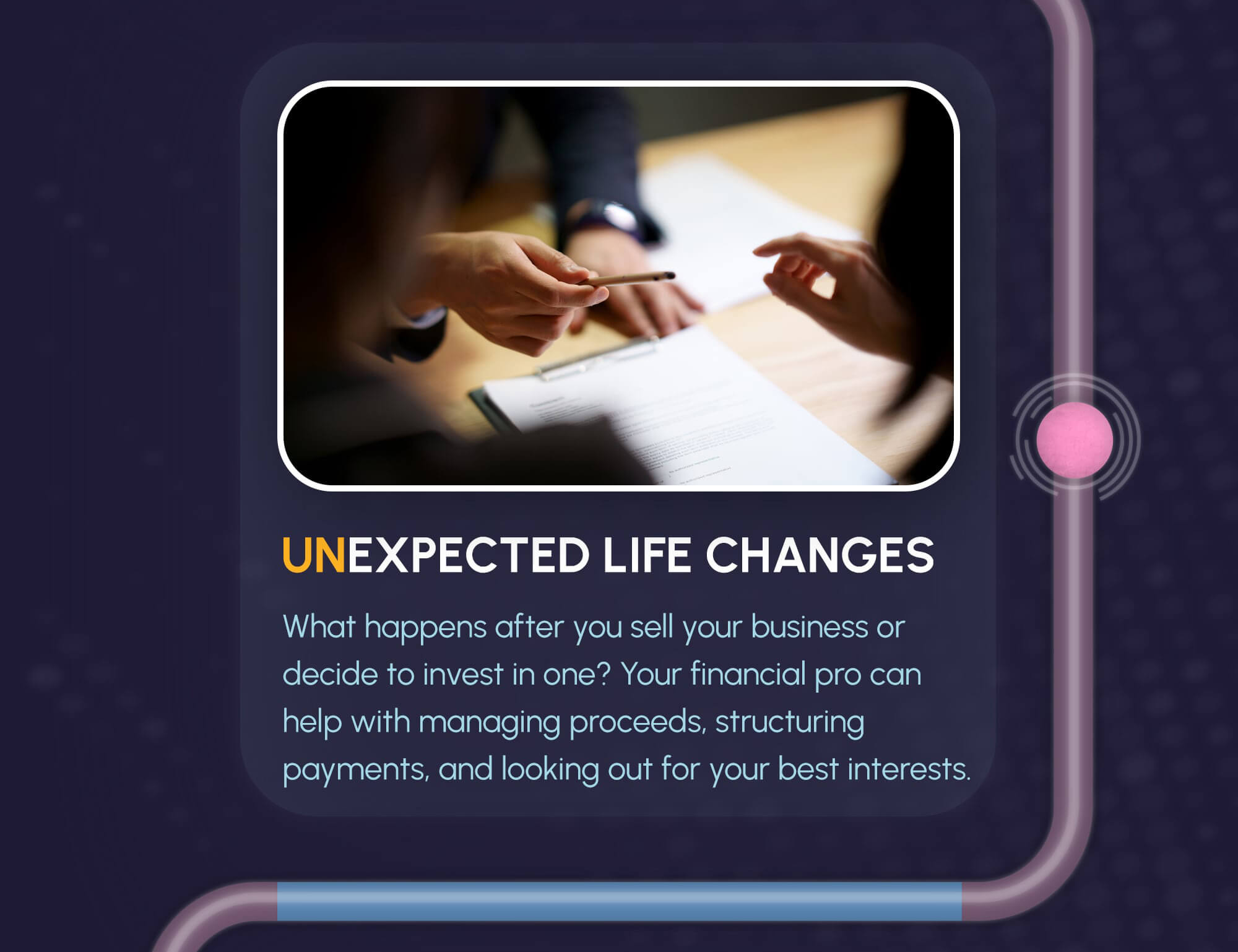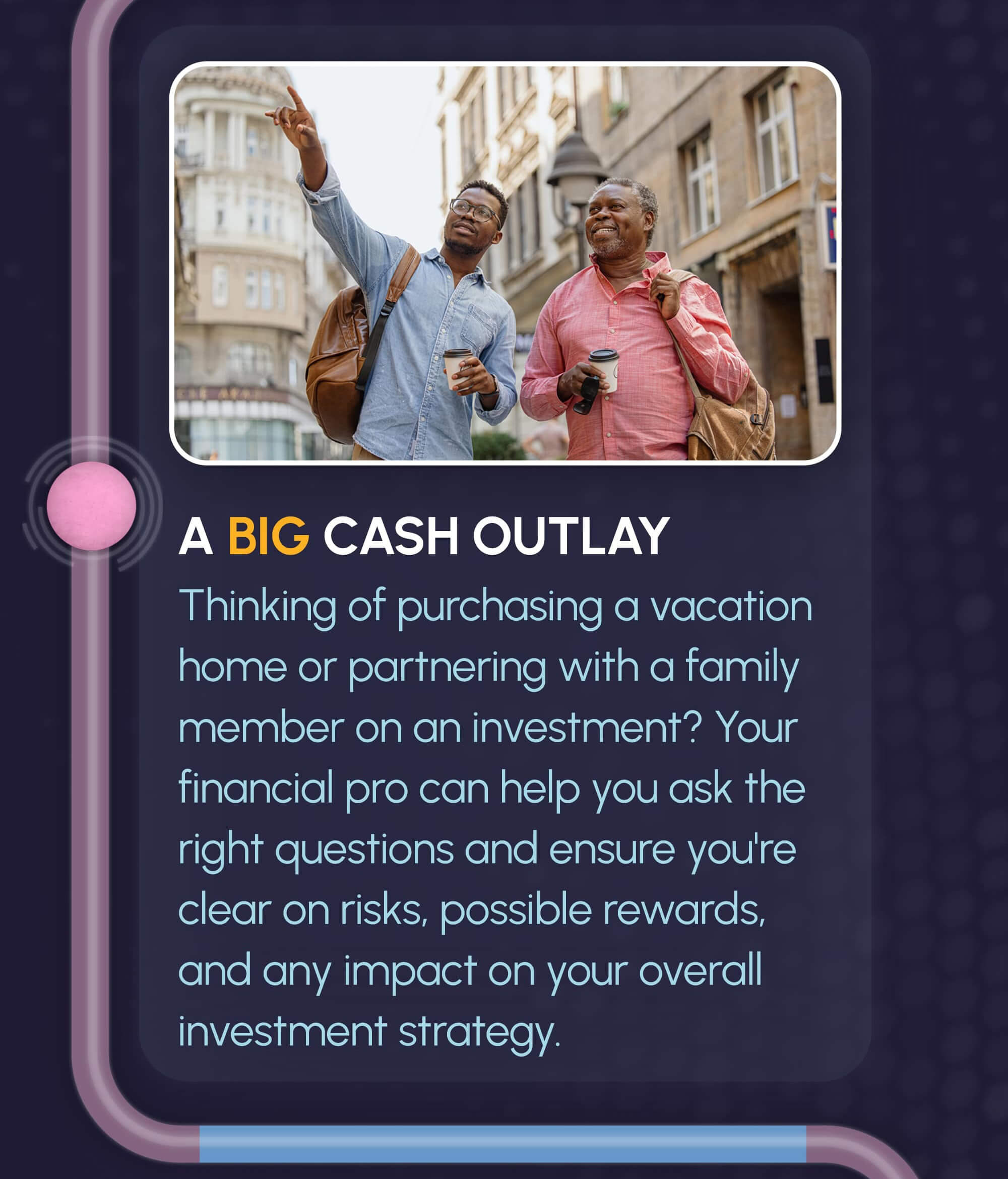 Related Content
Exchange-traded funds have some things in common with mutual funds, but there are differences, too.
International funds invest in non-U.S. markets, while global funds may invest in U.S. stocks alongside non-U.S. stocks.
Determining the value of your estate, or for someone who has passed away, can be a complex undertaking.