Understanding the SECURE Act 2.0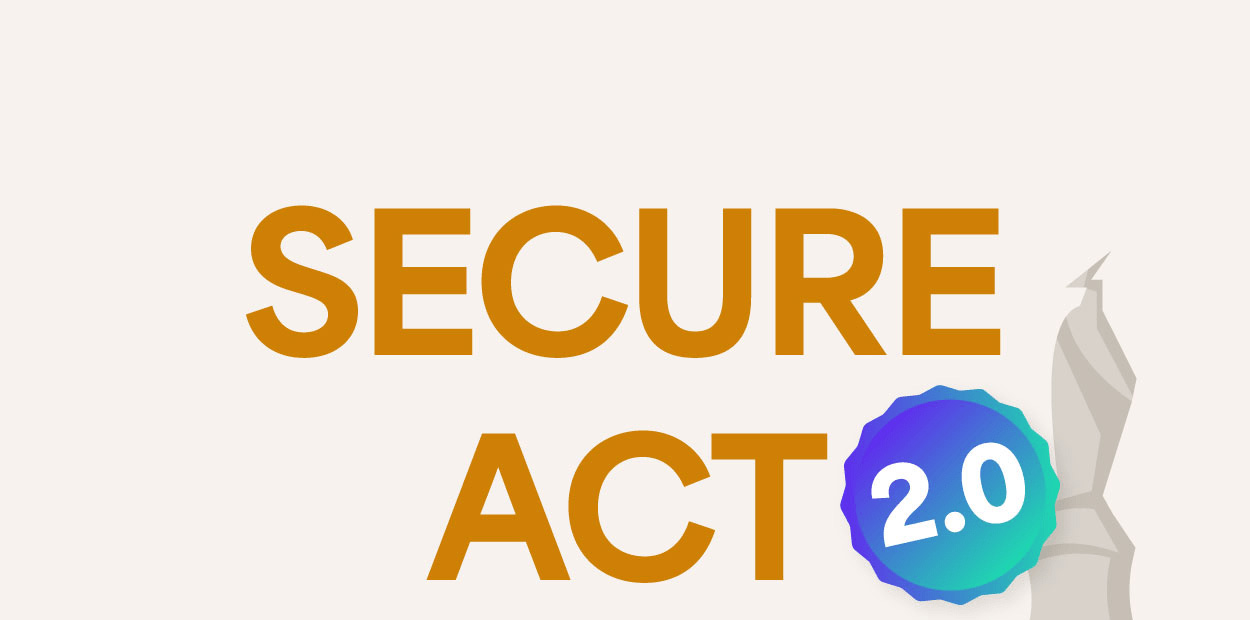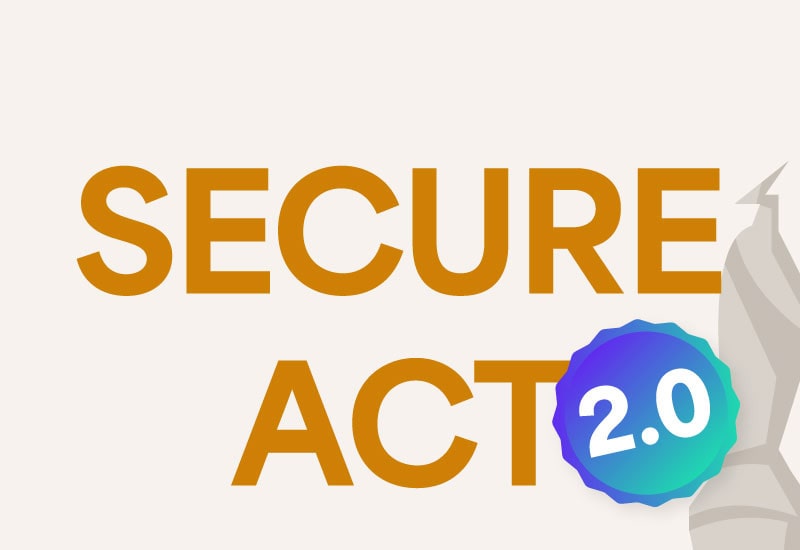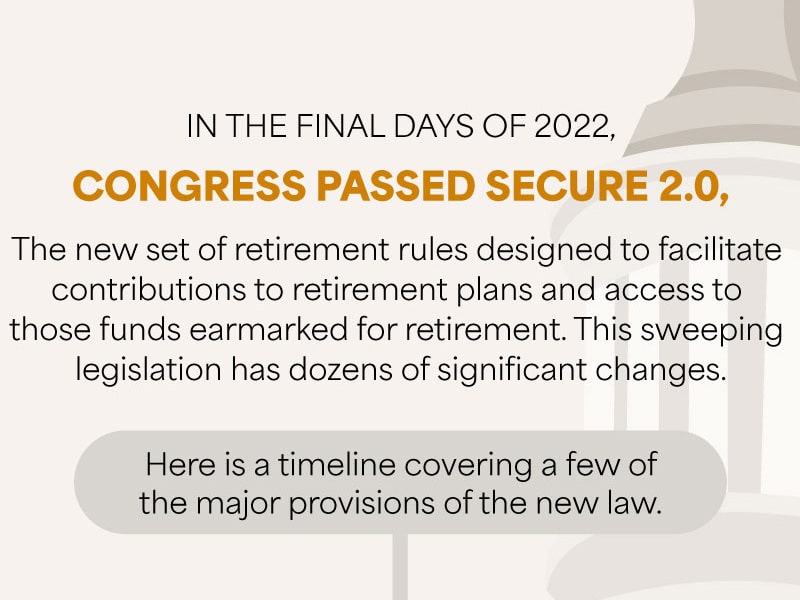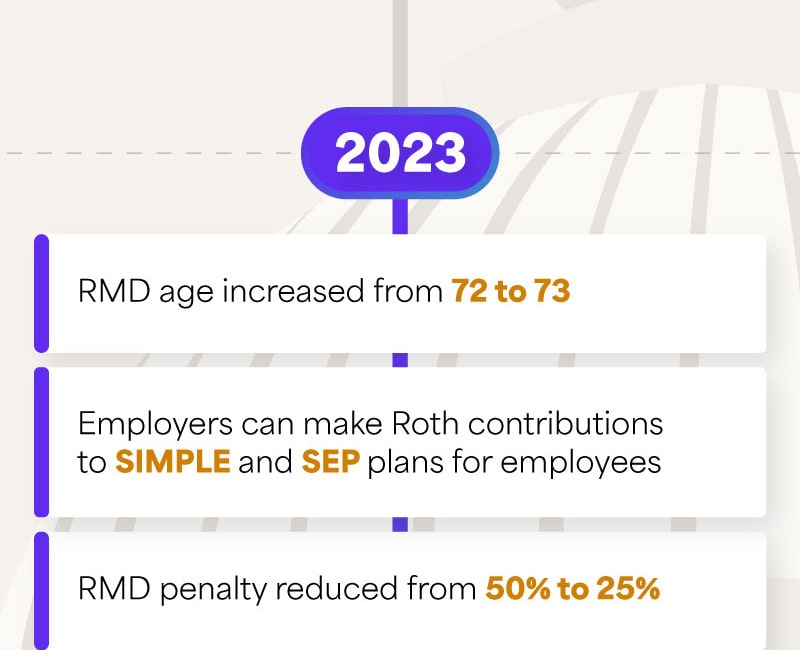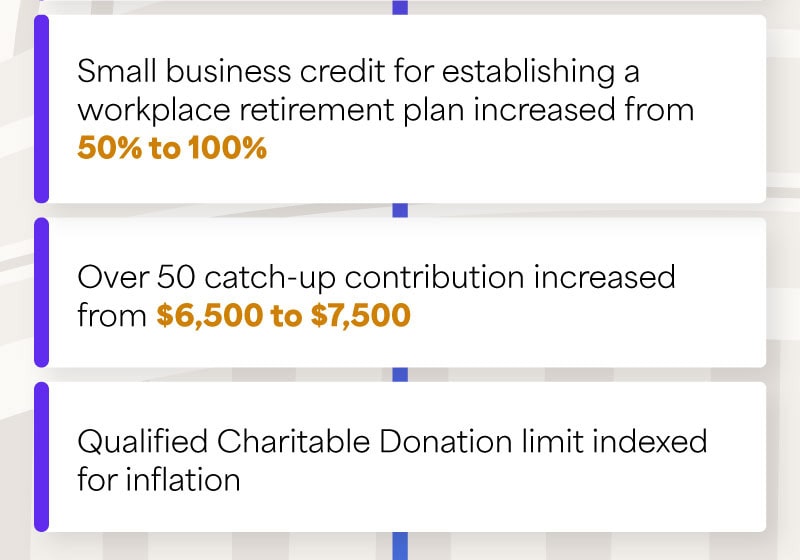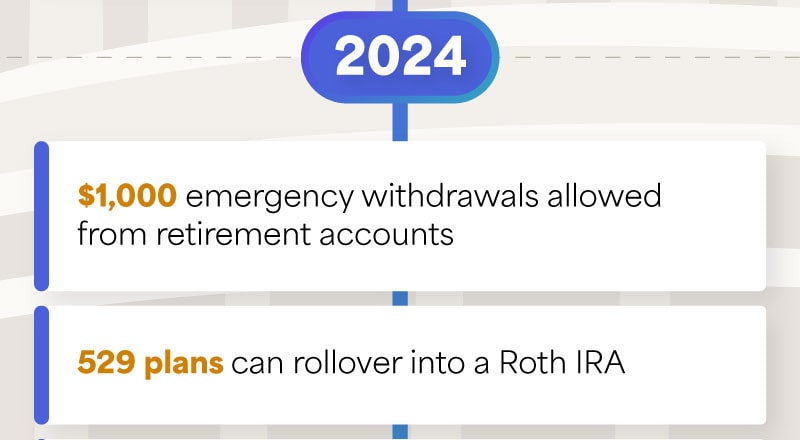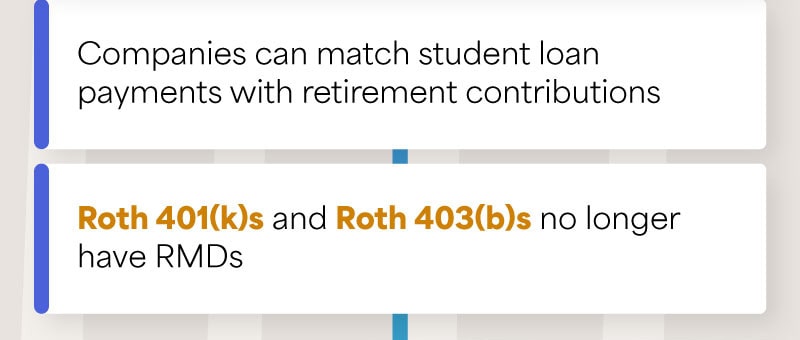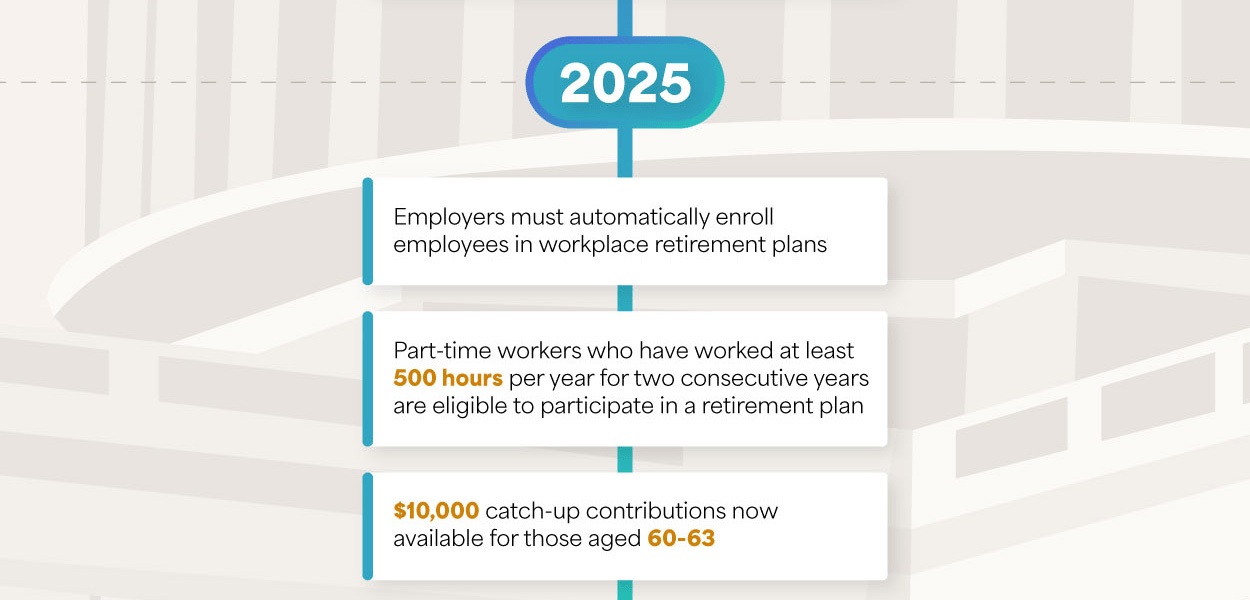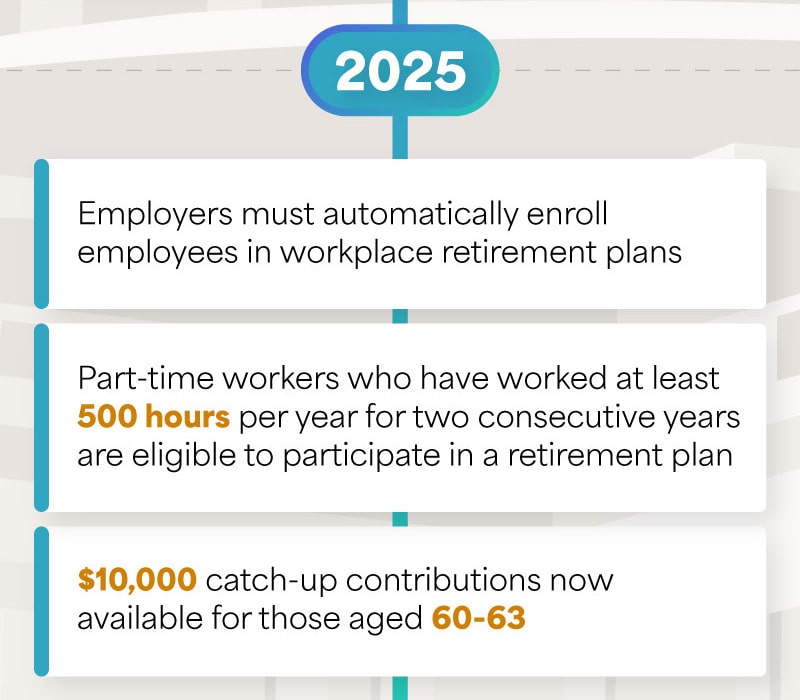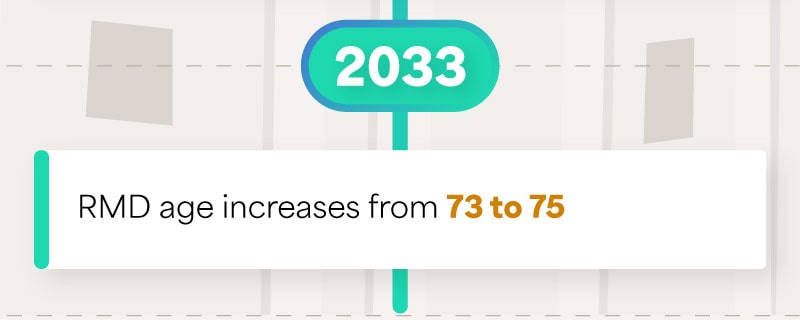 Related Content
This calculator estimates how much life insurance you would need to meet your family's needs if you were to die prematurely.
Here is a quick history of the Federal Reserve and an overview of what it does.
A will may be only one of the documents you need—and one factor to consider—when it comes to managing your estate.