Six Surprising Facts About Retirement Confidence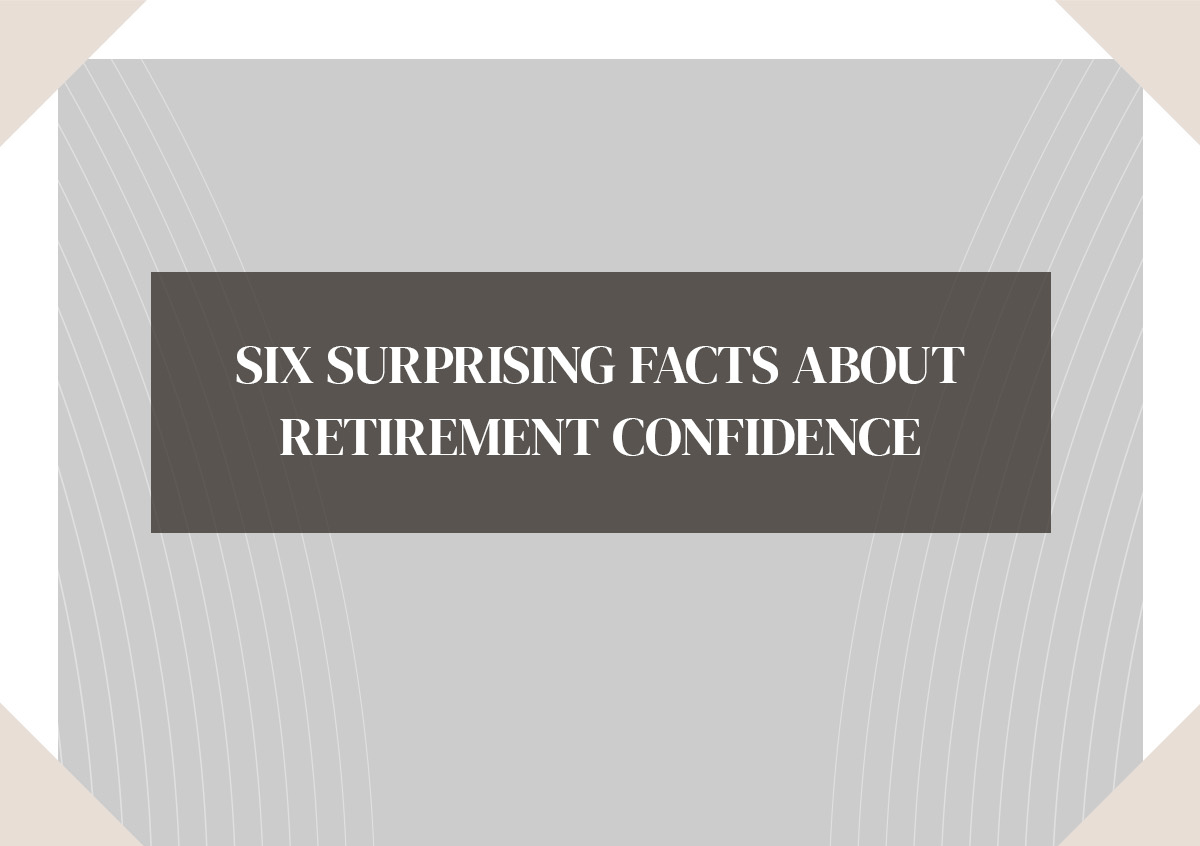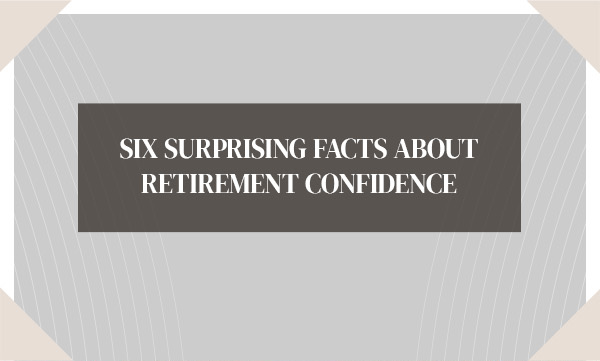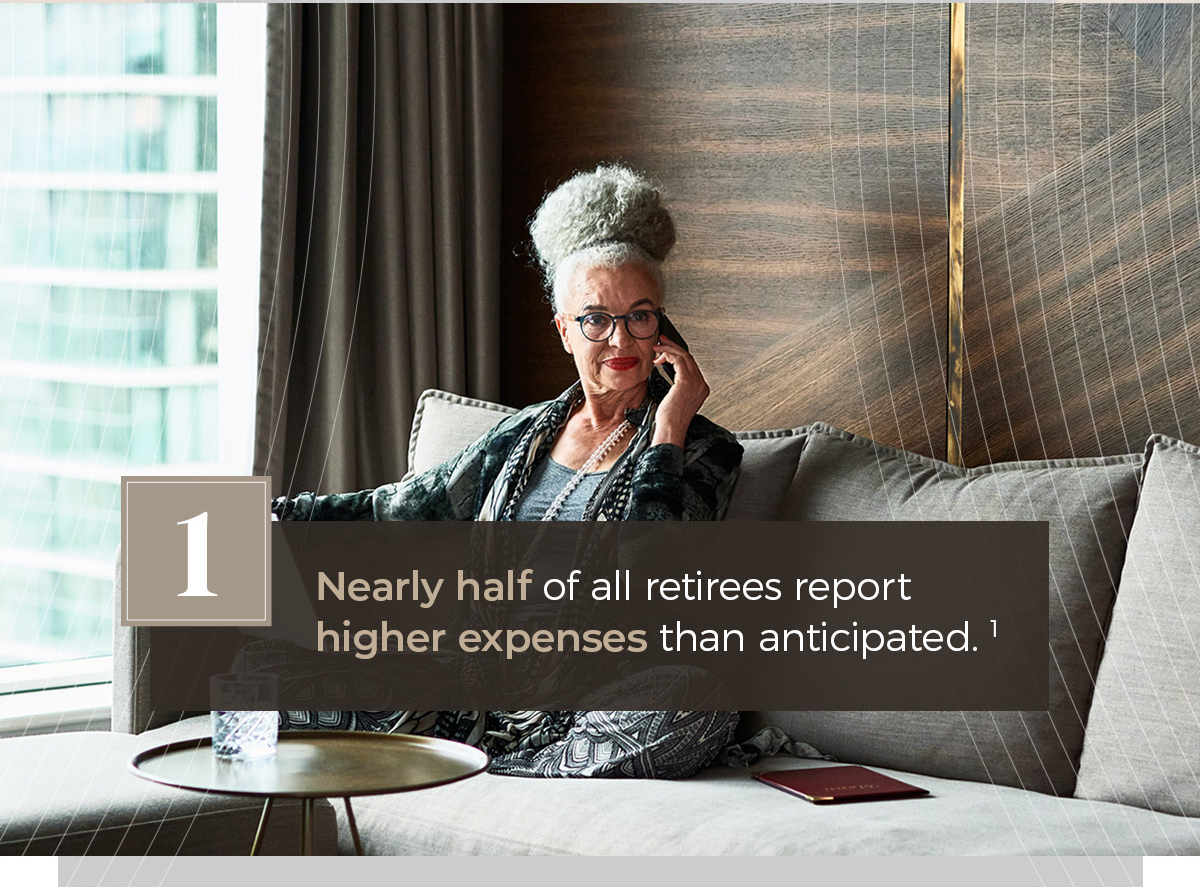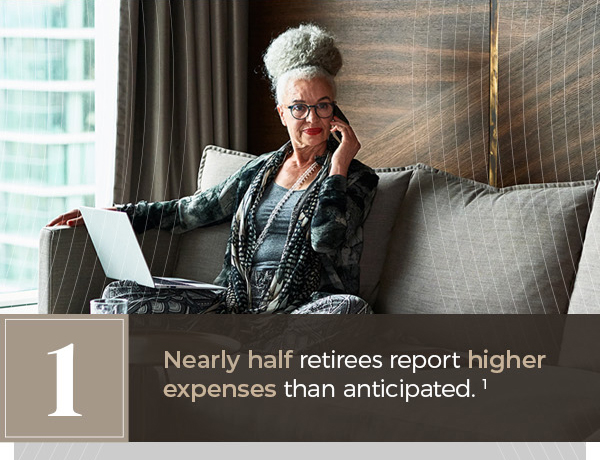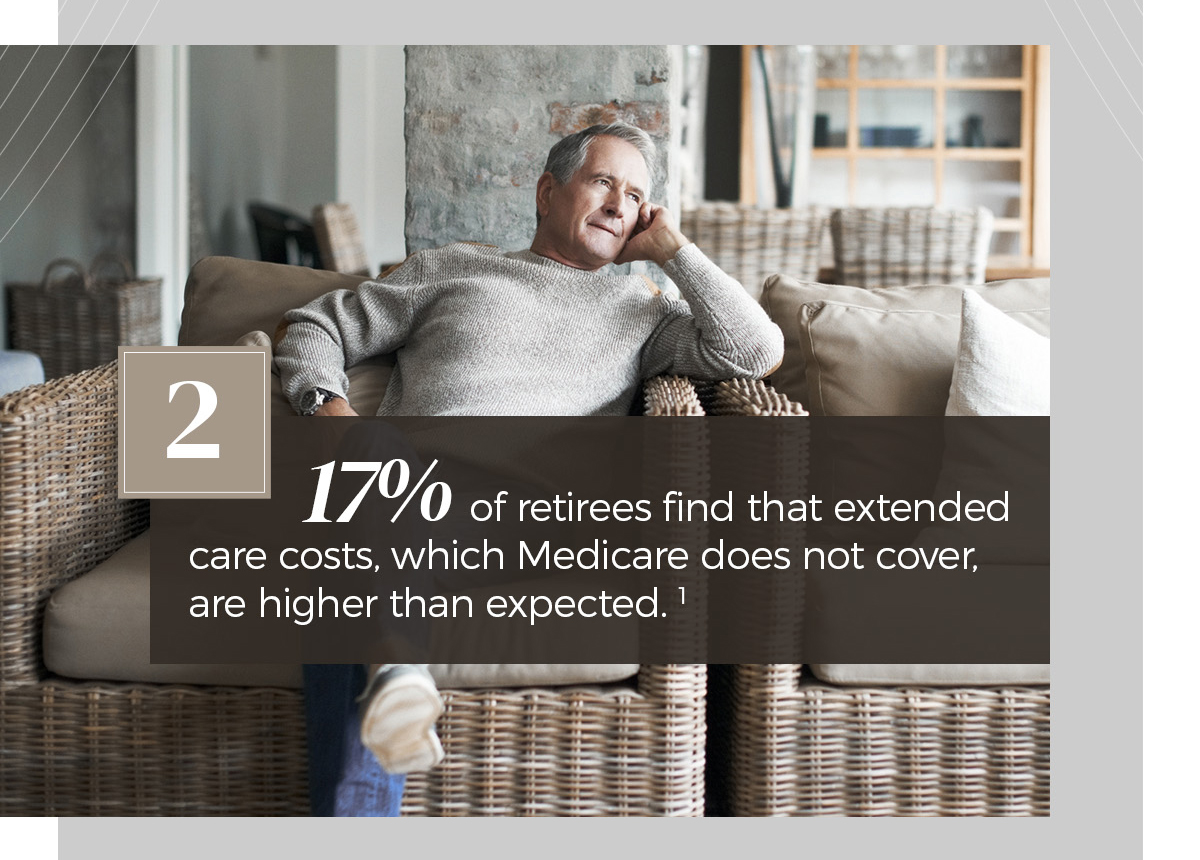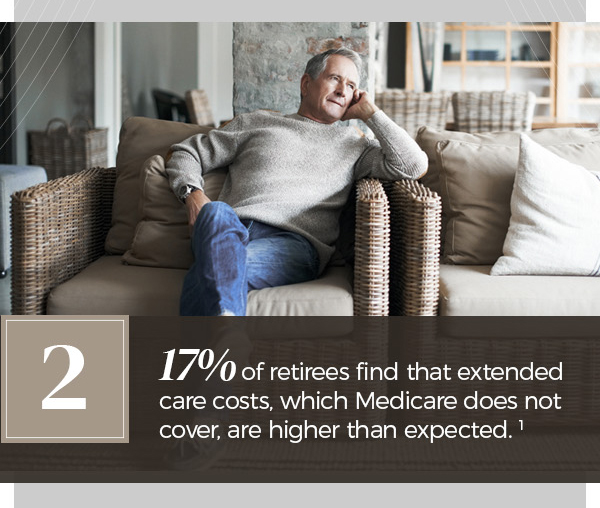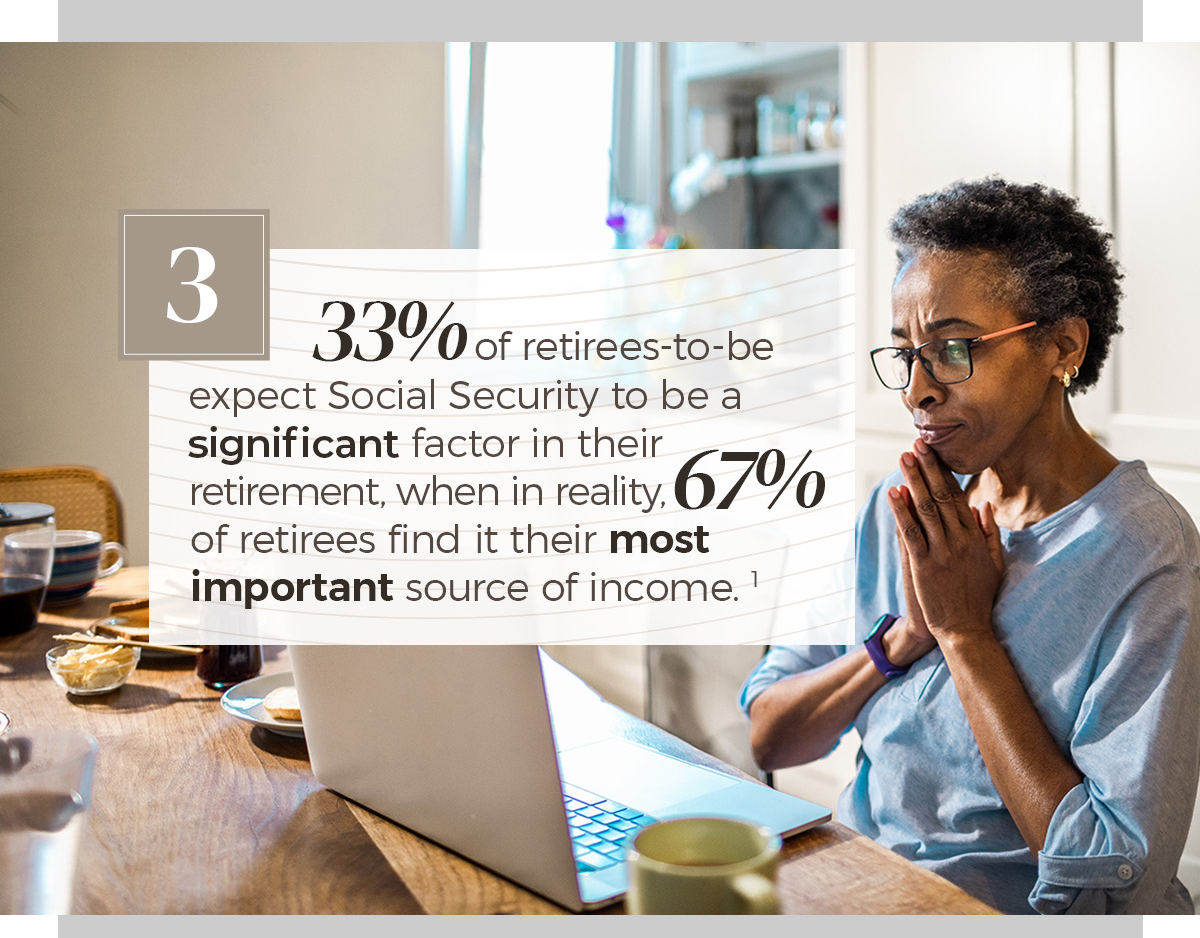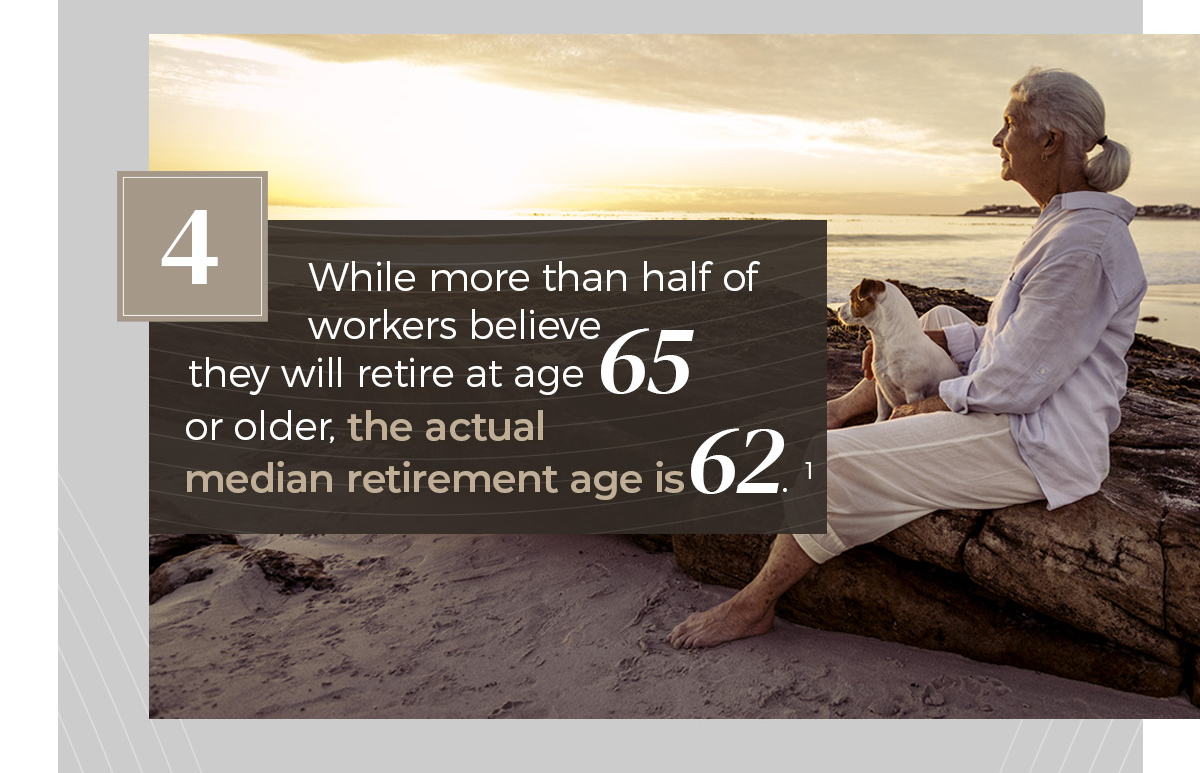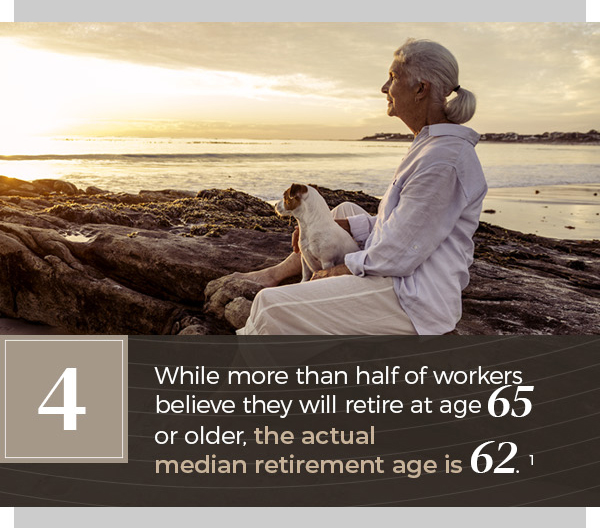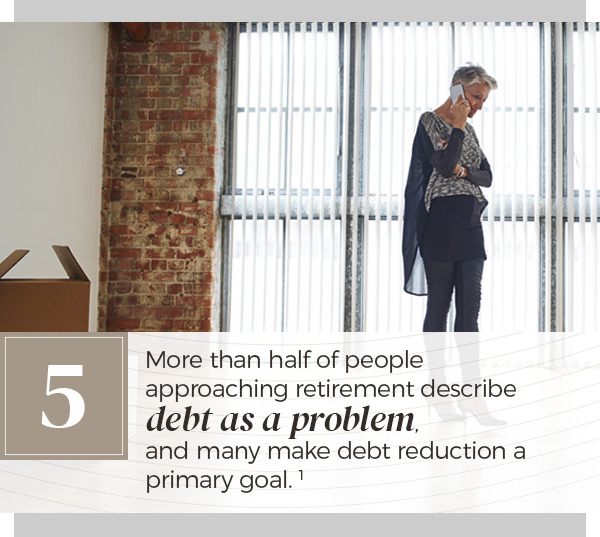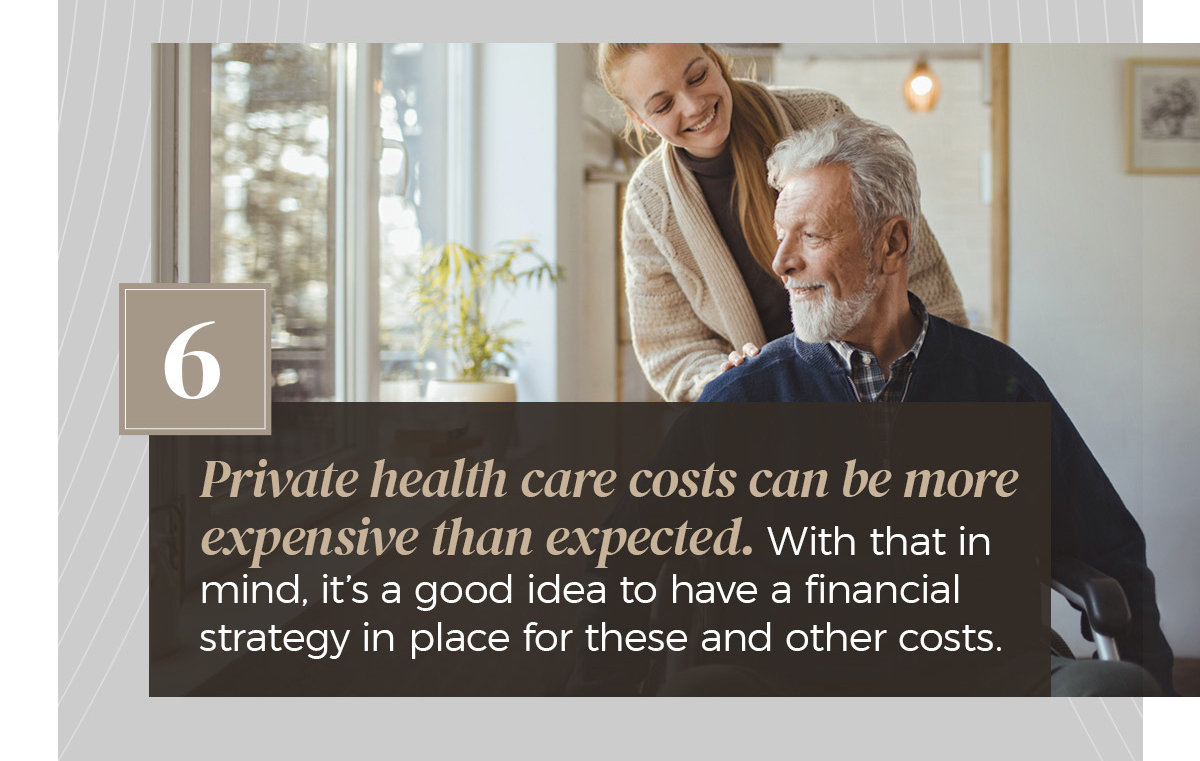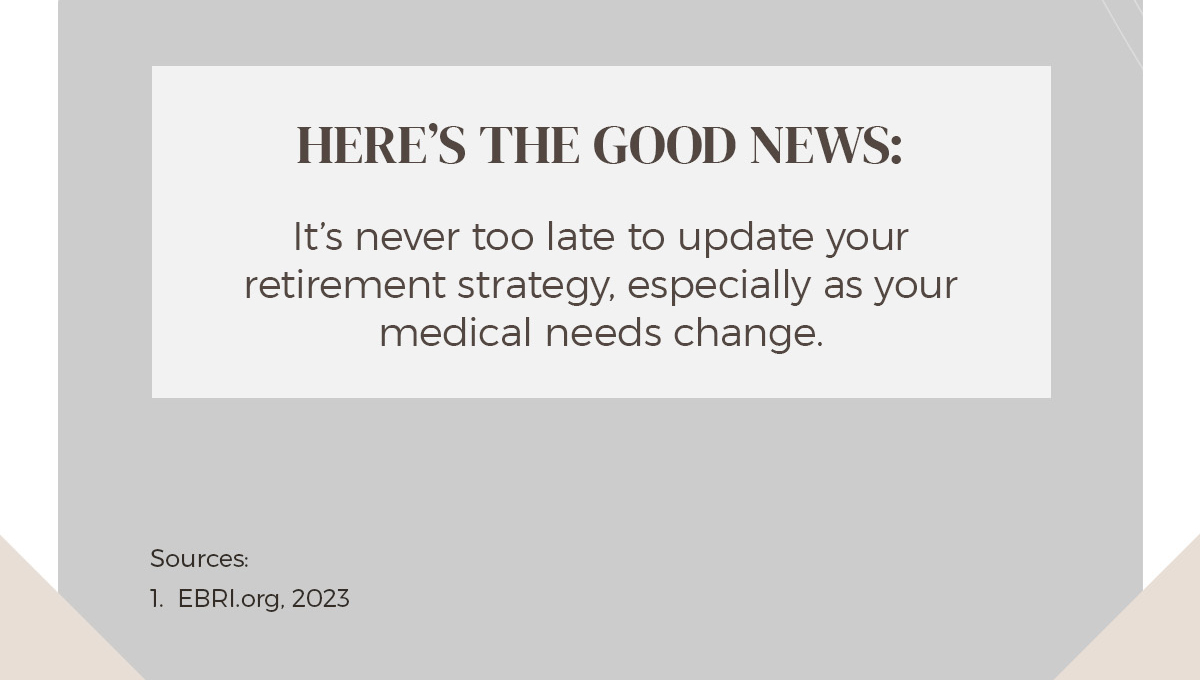 Related Content
A number of questions and concerns need to be addressed to help you better prepare for retirement living.
Business owners may be able to protect themselves from the financial consequences of losing a key employee.
Estate conservation is too important to put off. Do you have a smart exit strategy?