Six Surprising Facts About Retirement Confidence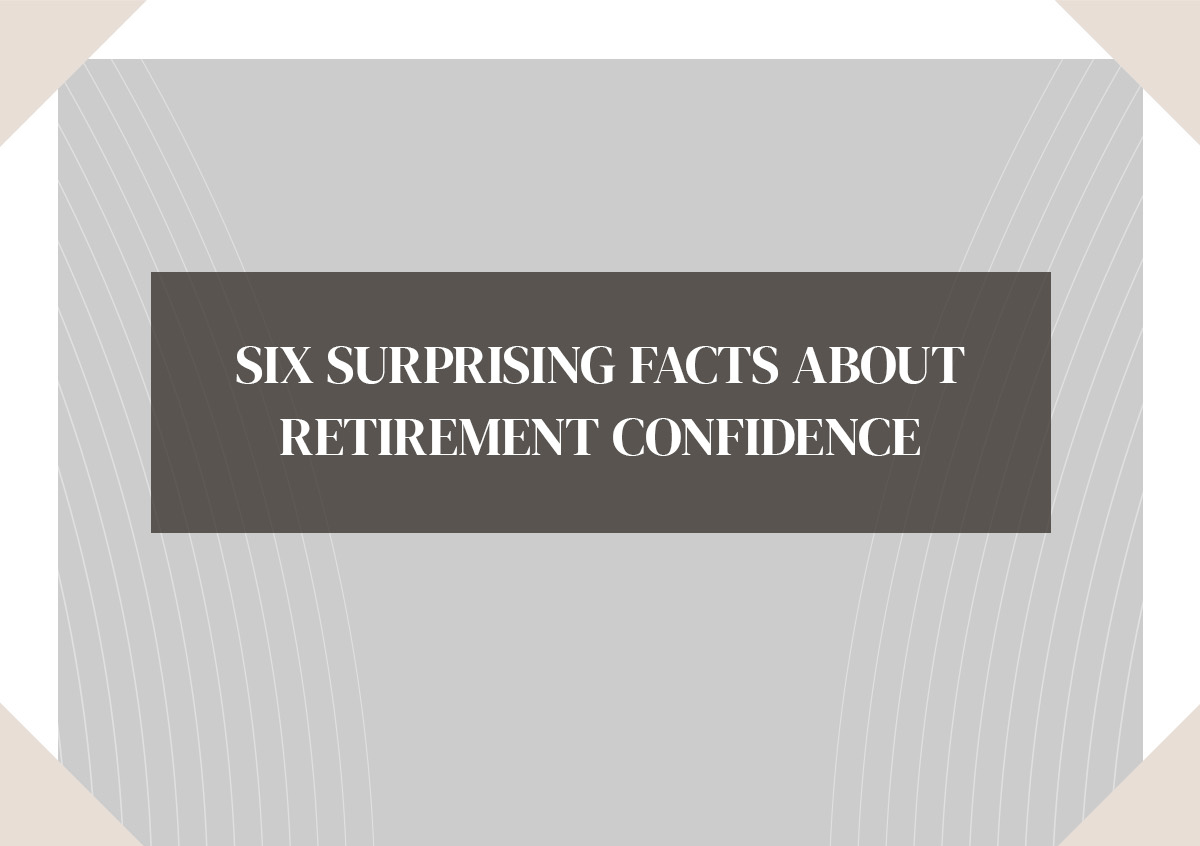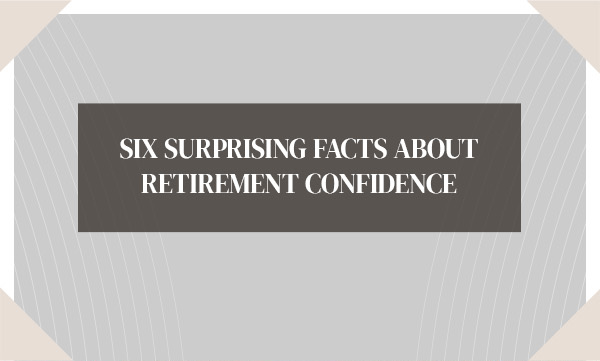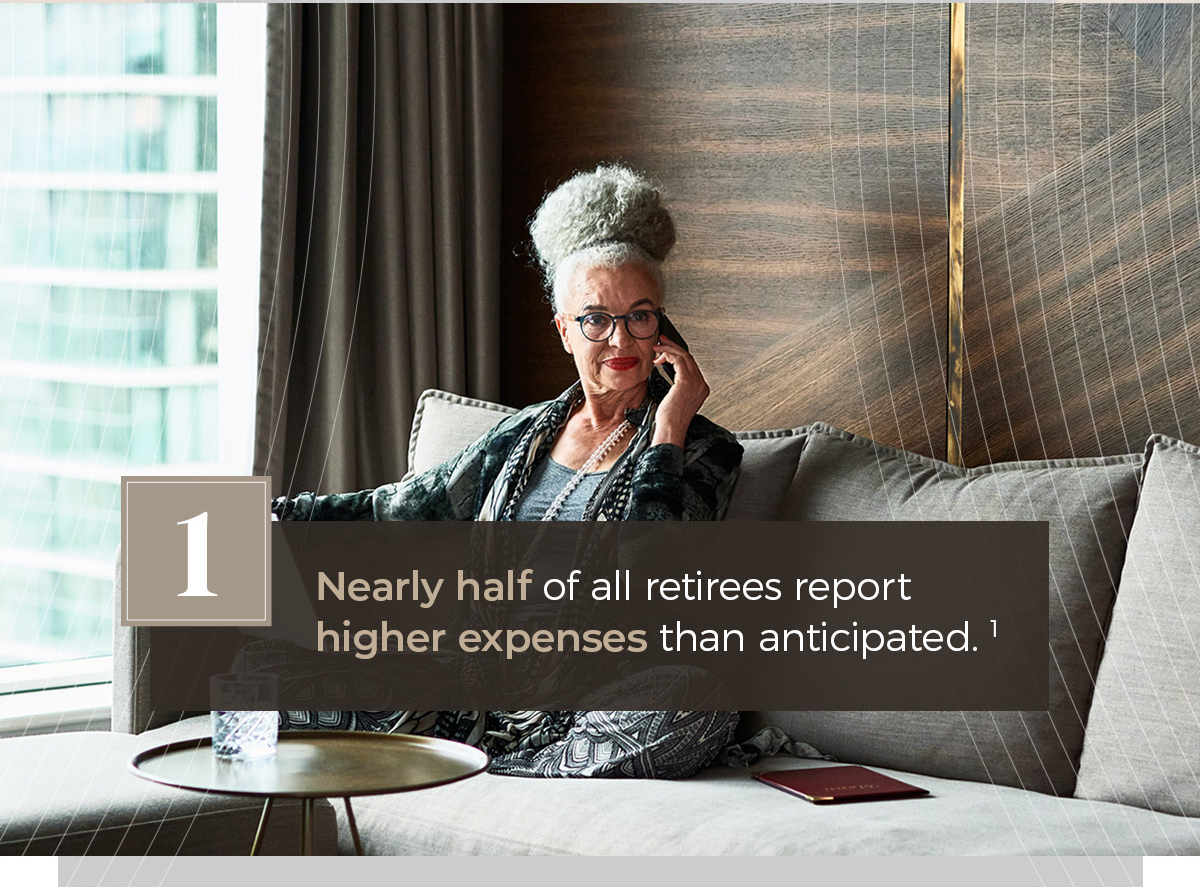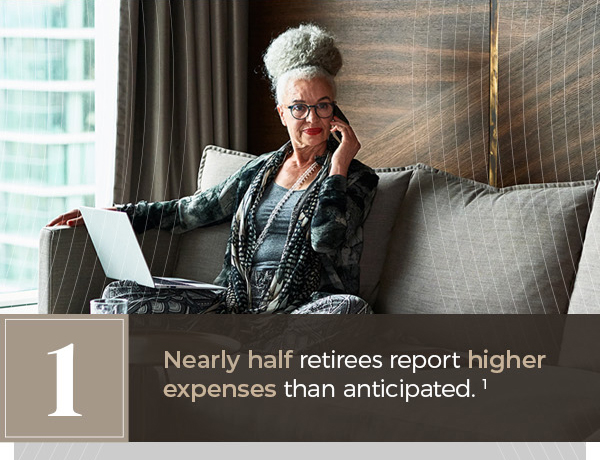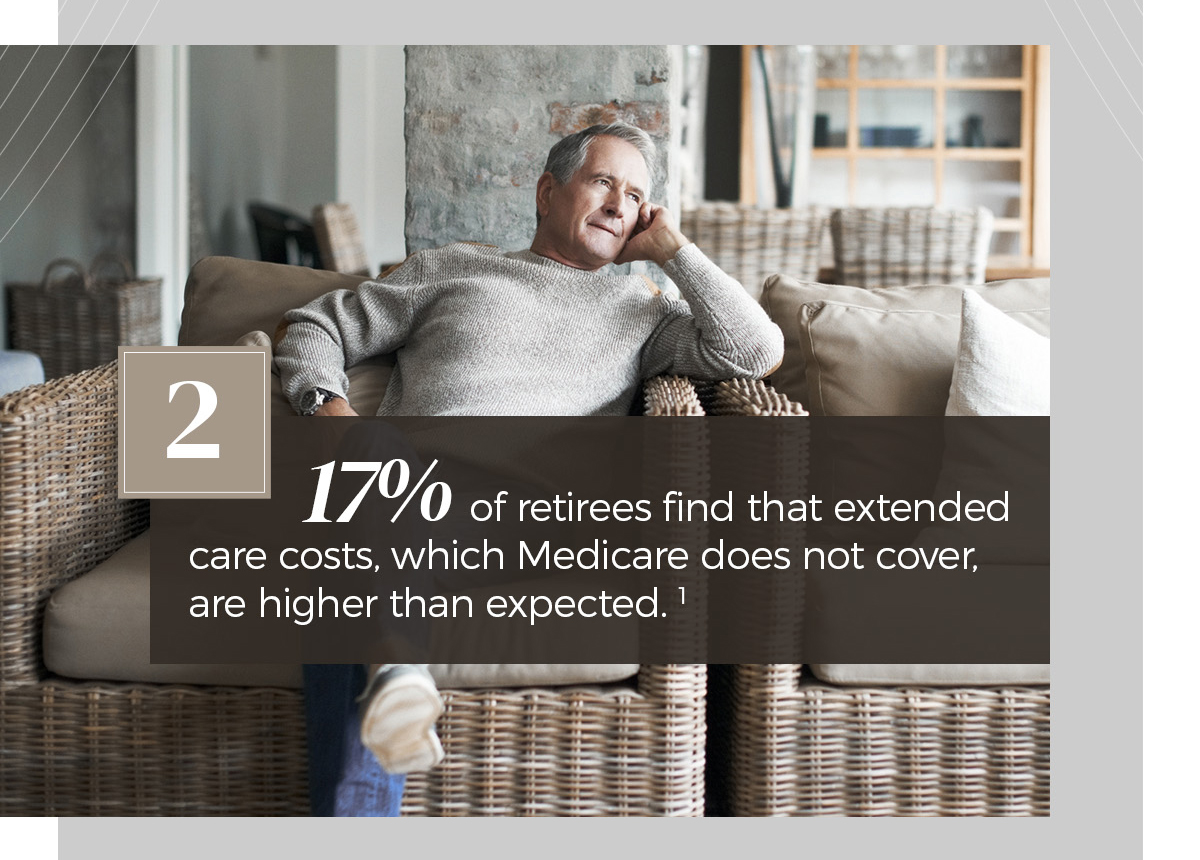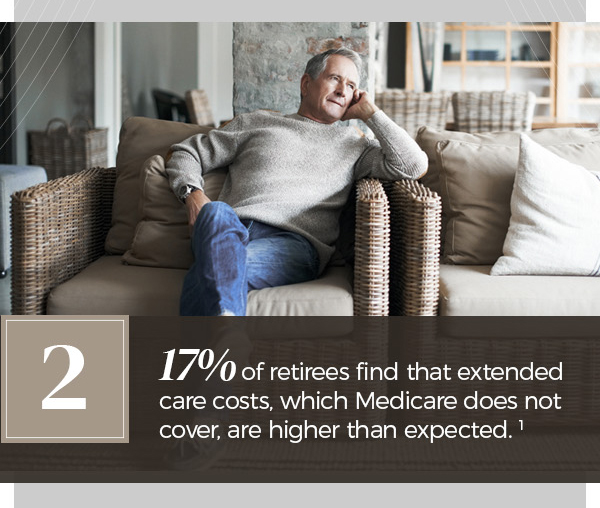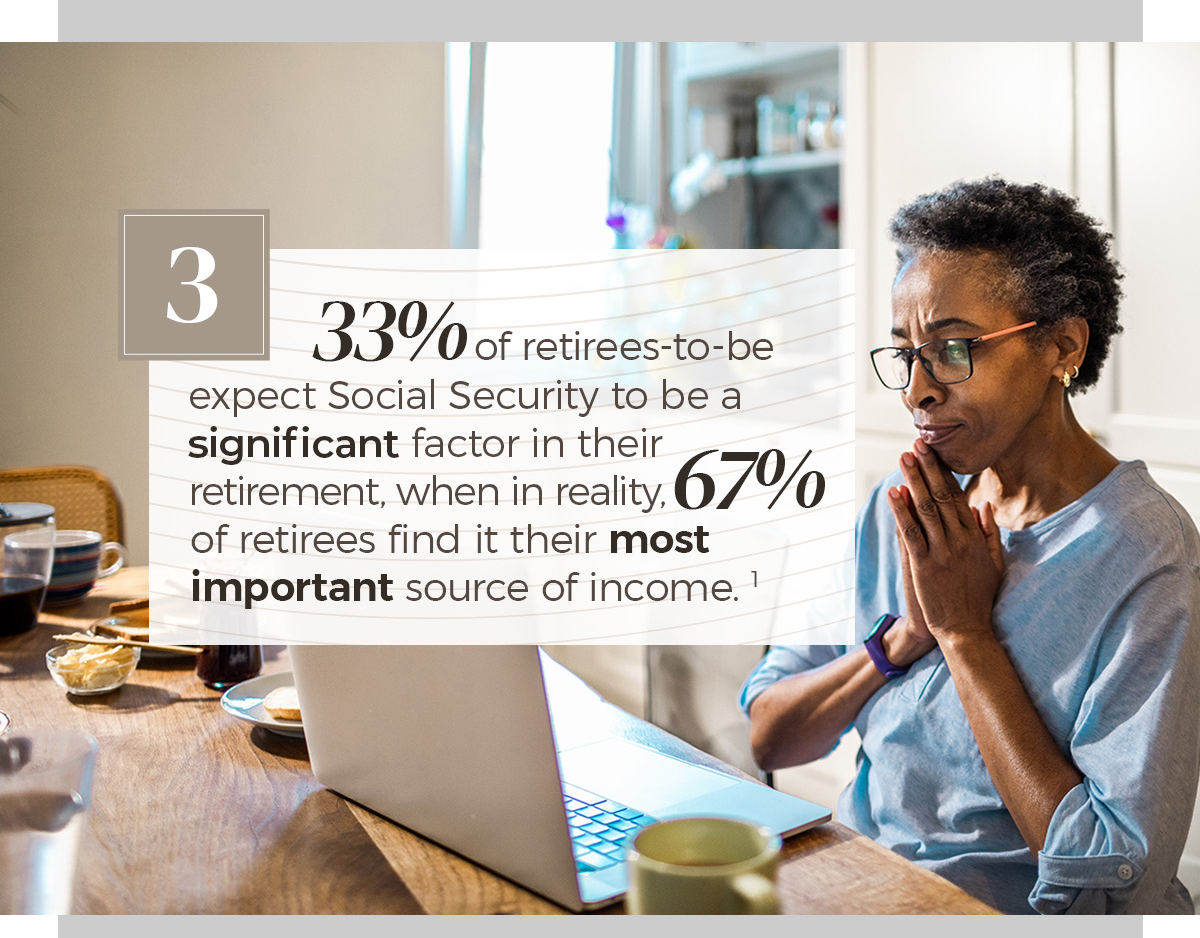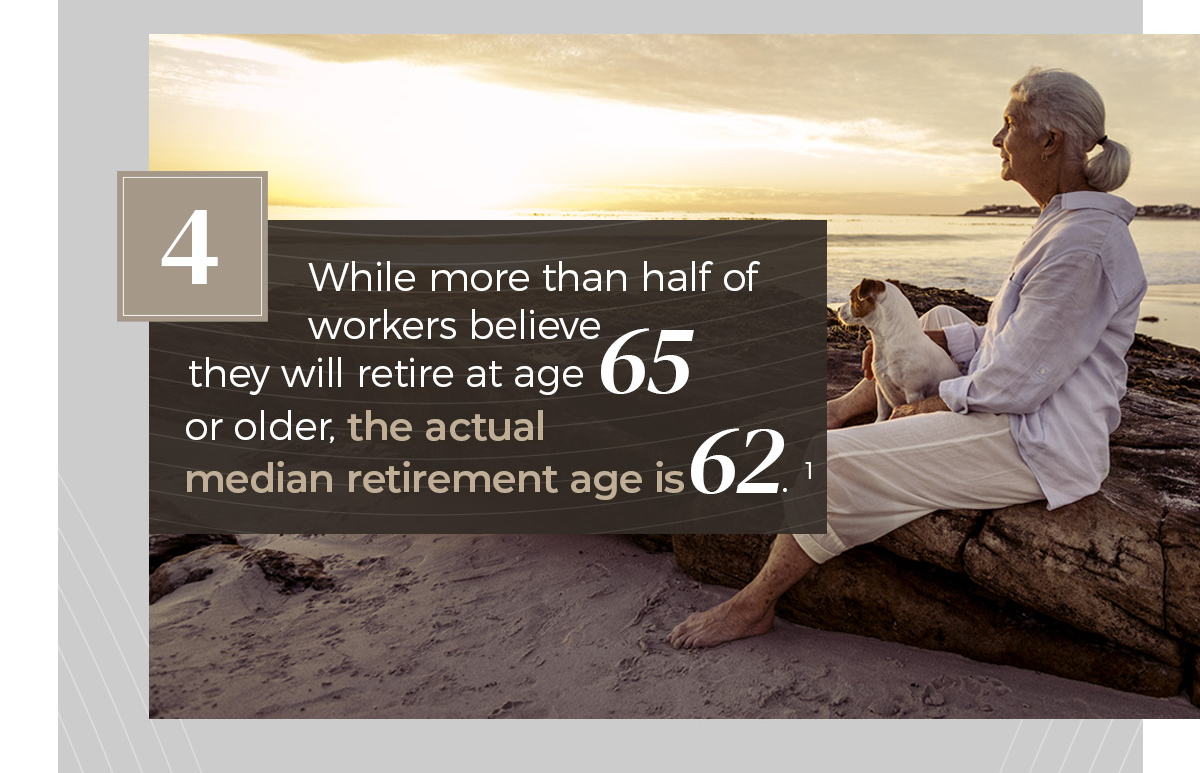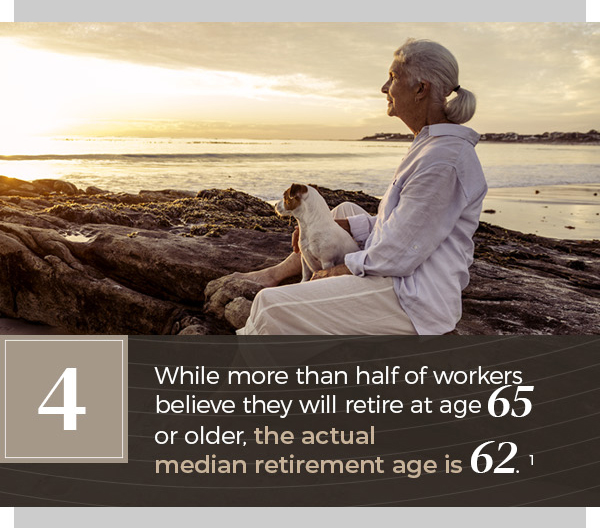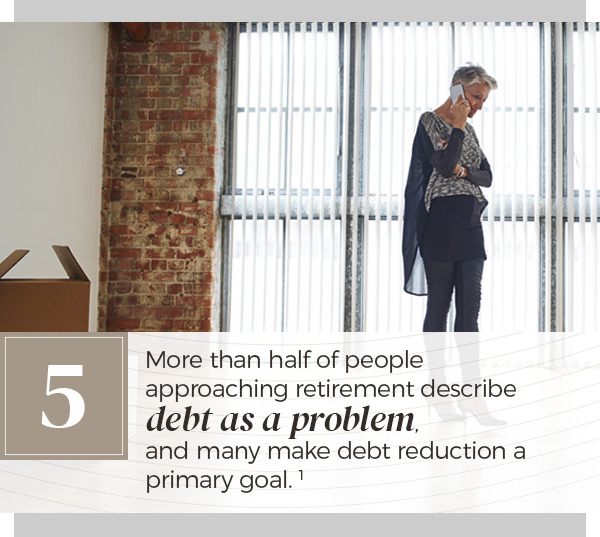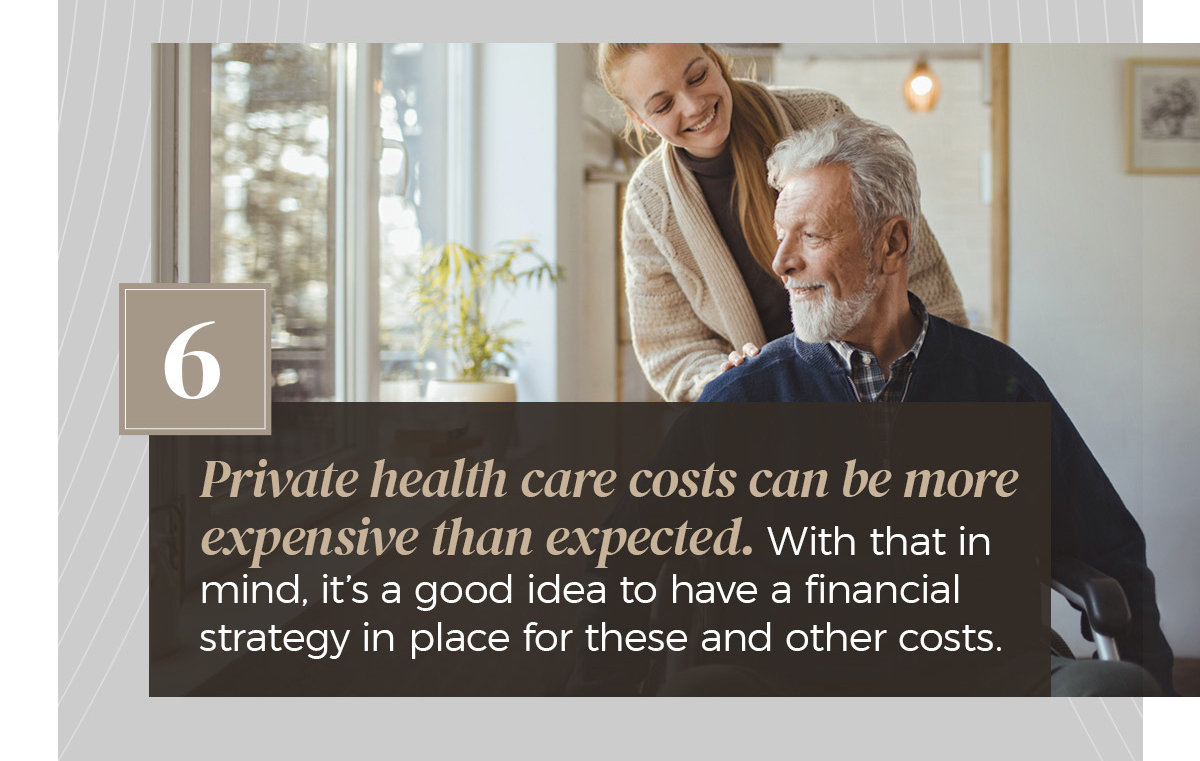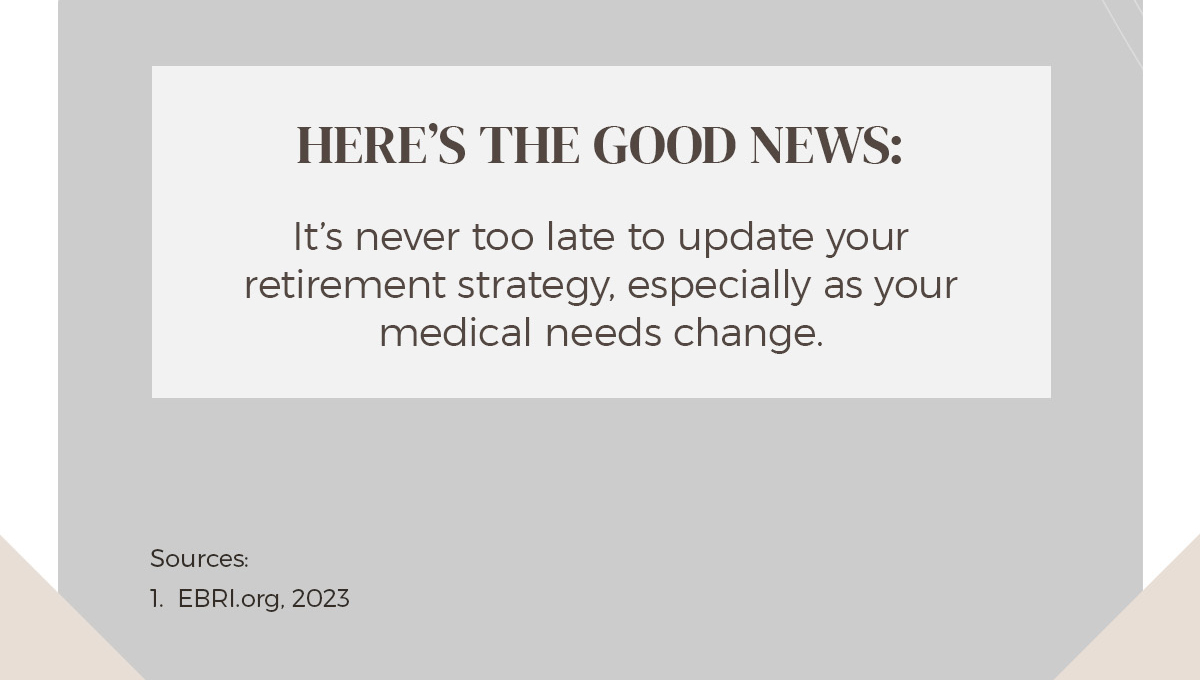 Related Content
Loss of income from disability has the potential to cause financial hardship. Disability insurance can help.
How much do you know about one of the most important tools you have to help protect your and your family's financial future?
Learn about the dangers of internet fraud with this highly educational and fun "pulp" comic.