The Three Keys to a Great Password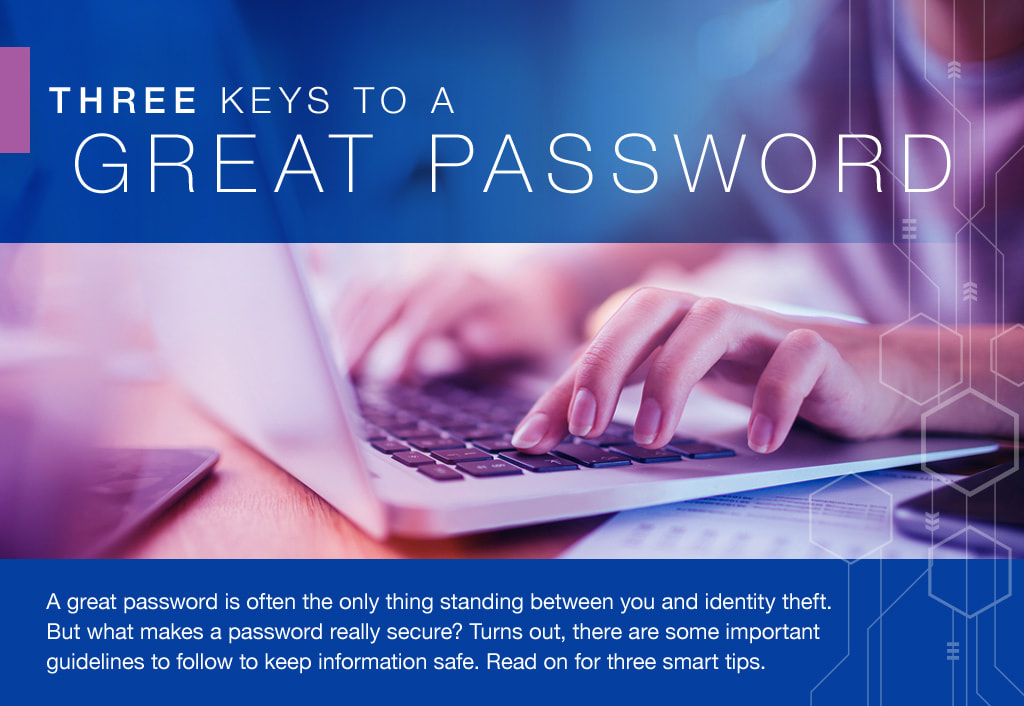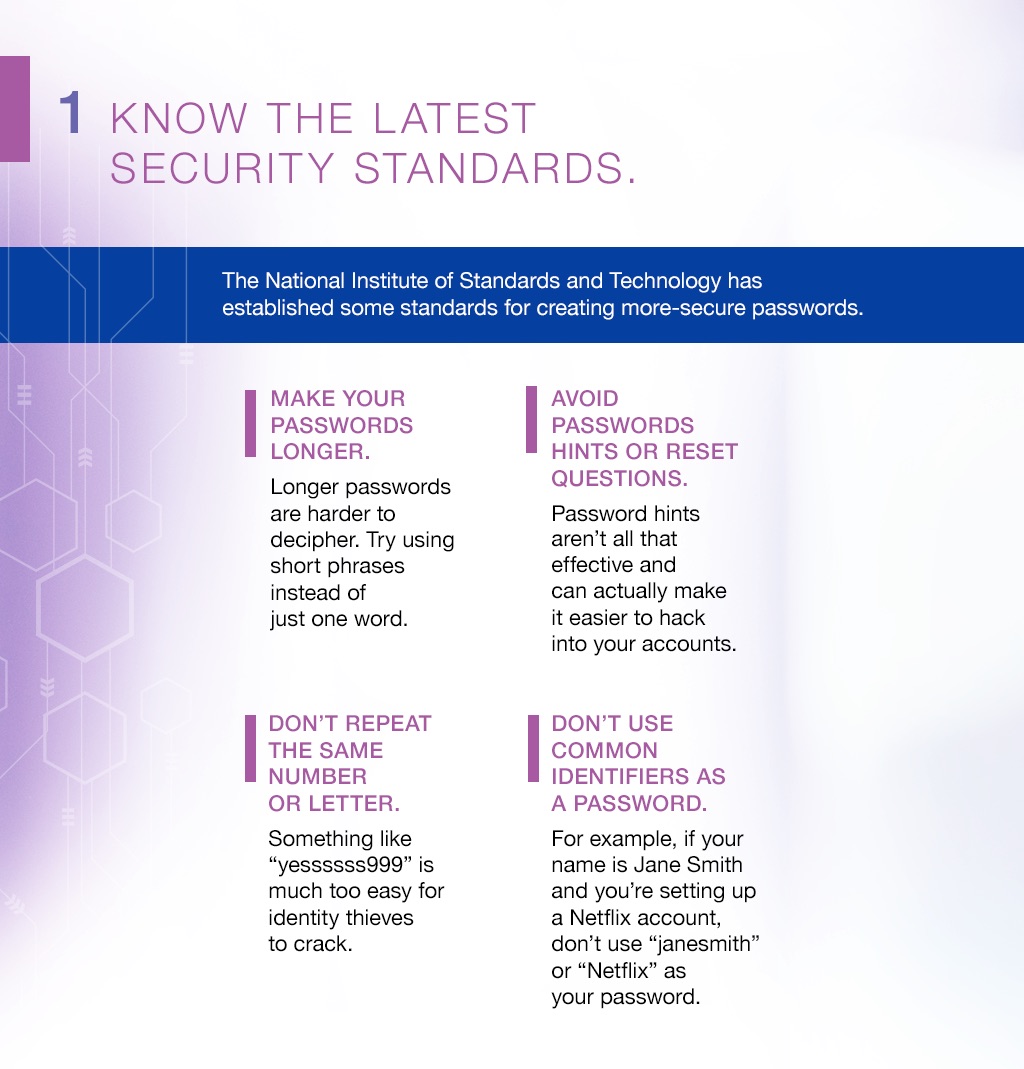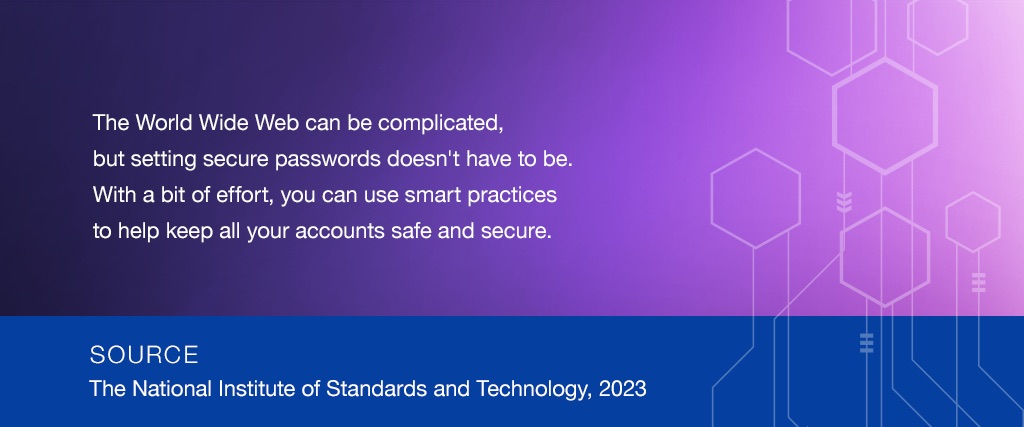 Related Content
International funds invest in non-U.S. markets, while global funds may invest in U.S. stocks alongside non-U.S. stocks.
Estimate the potential impact taxes and inflation can have on the purchasing power of an investment.
Congratulations — your business is profitable! Have you considered how much of those profits to reinvest in your business?