How to Conquer the World - 5 Financial Strategies for Savvy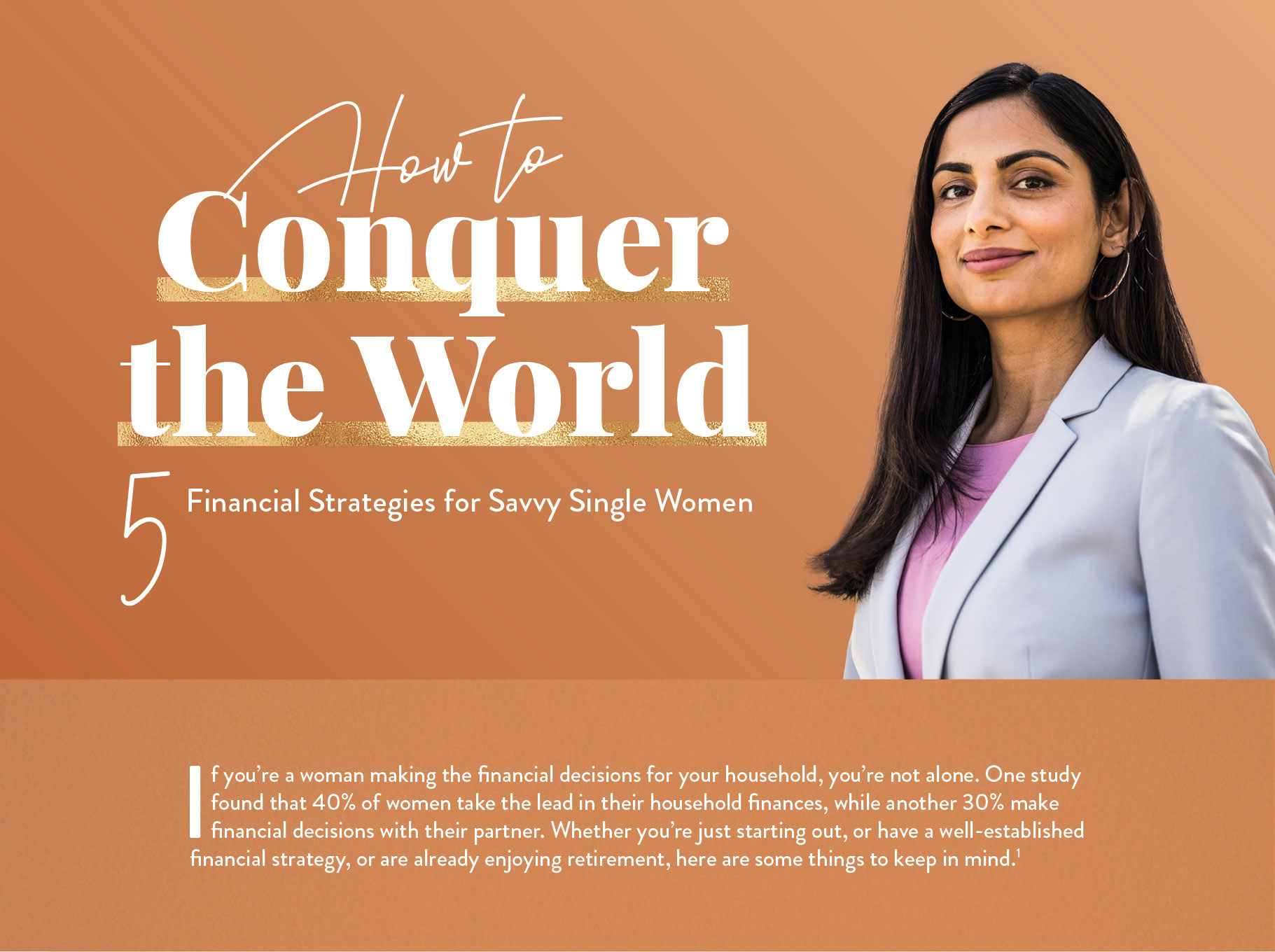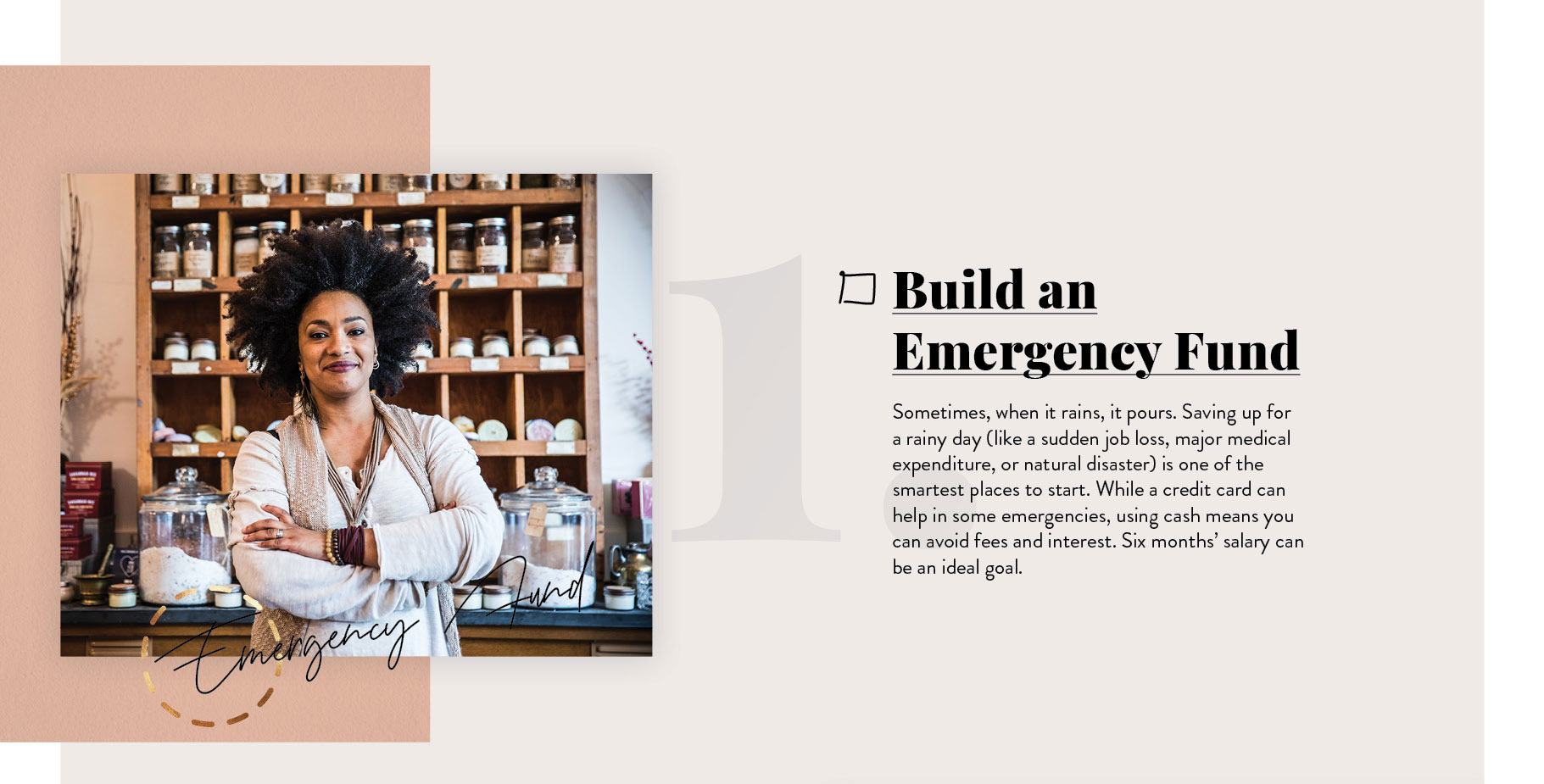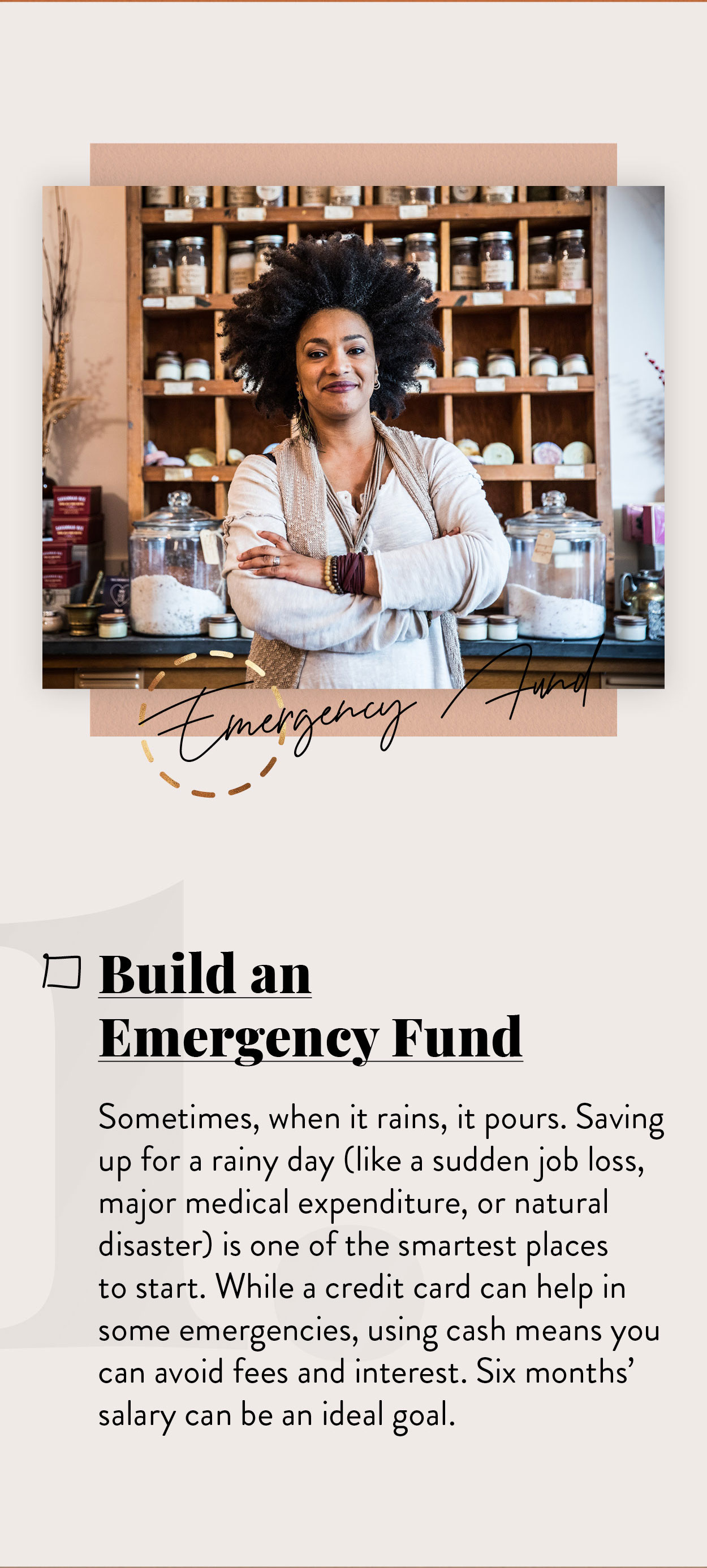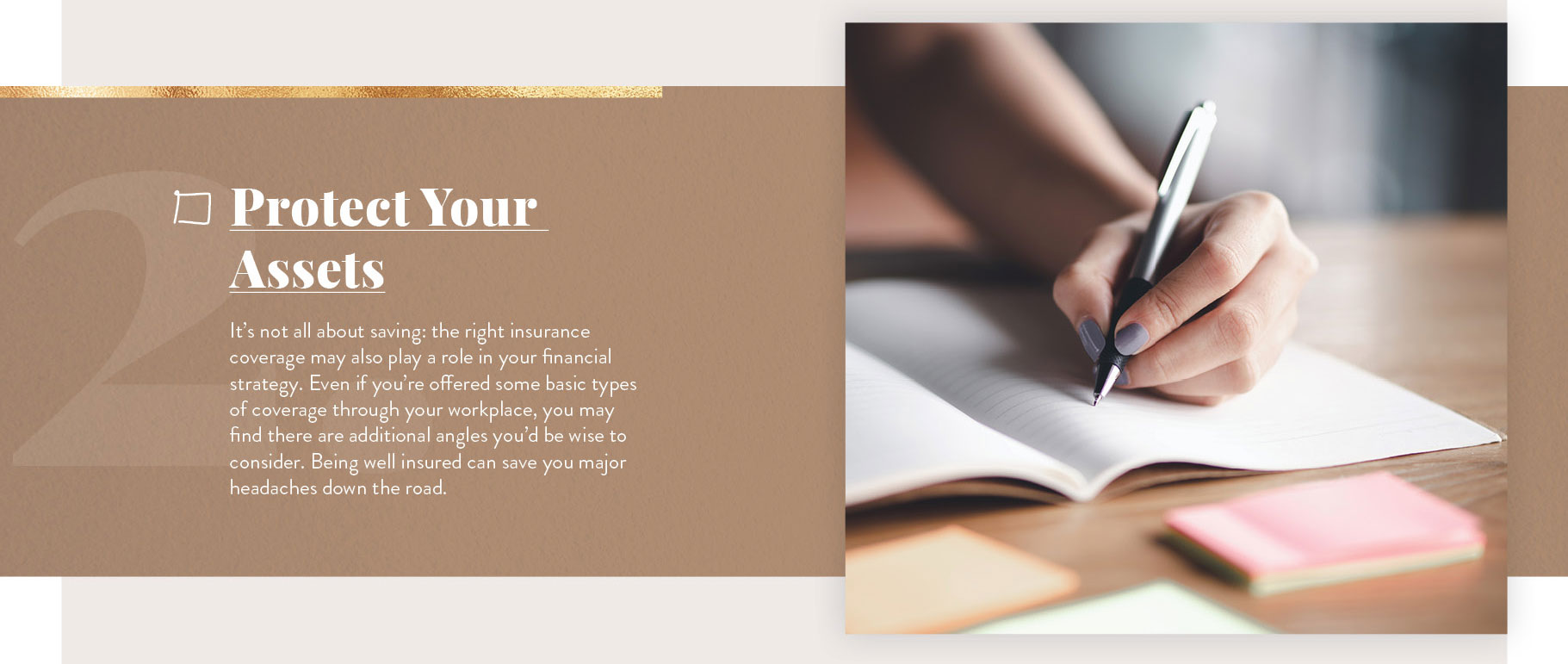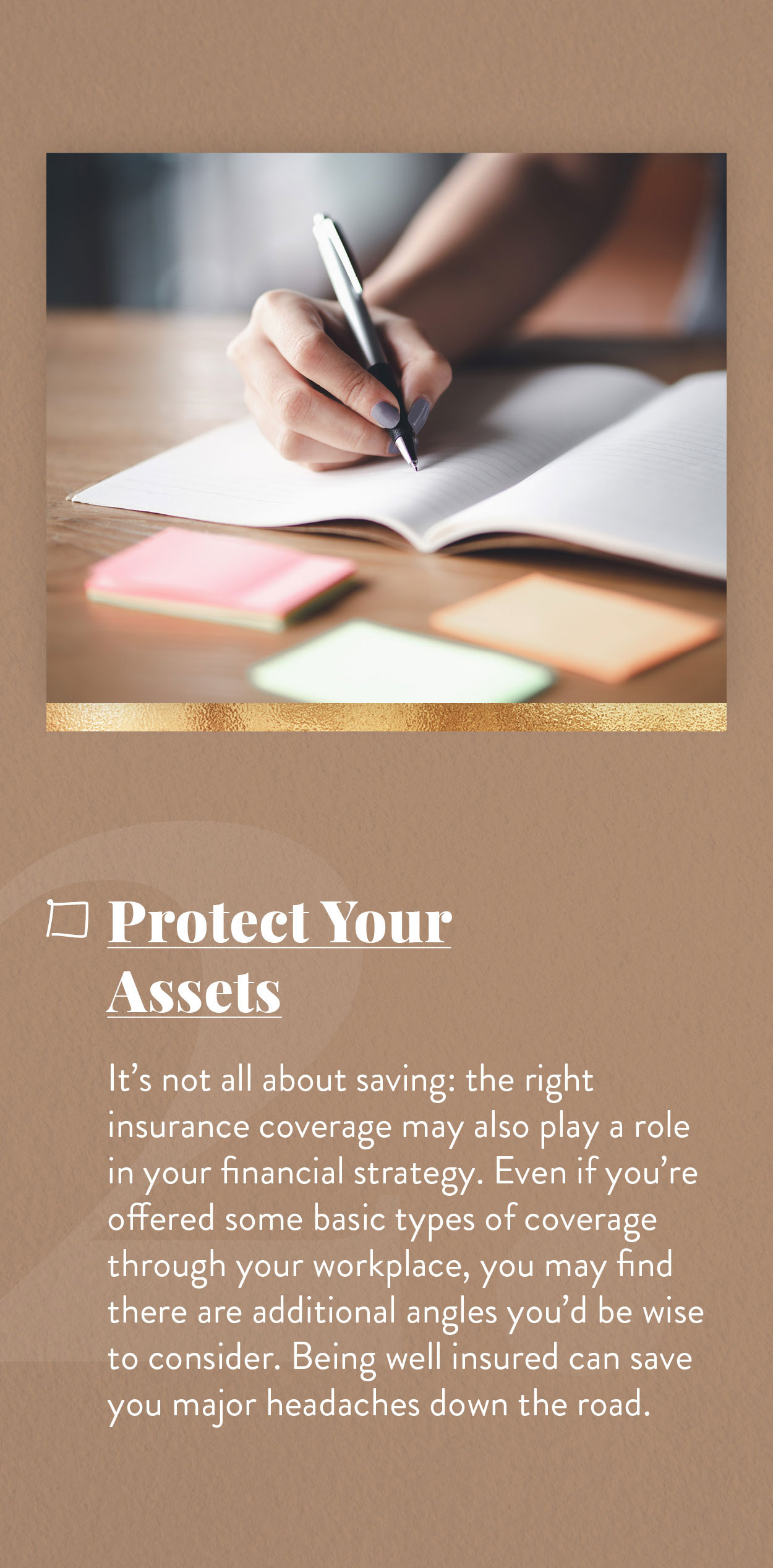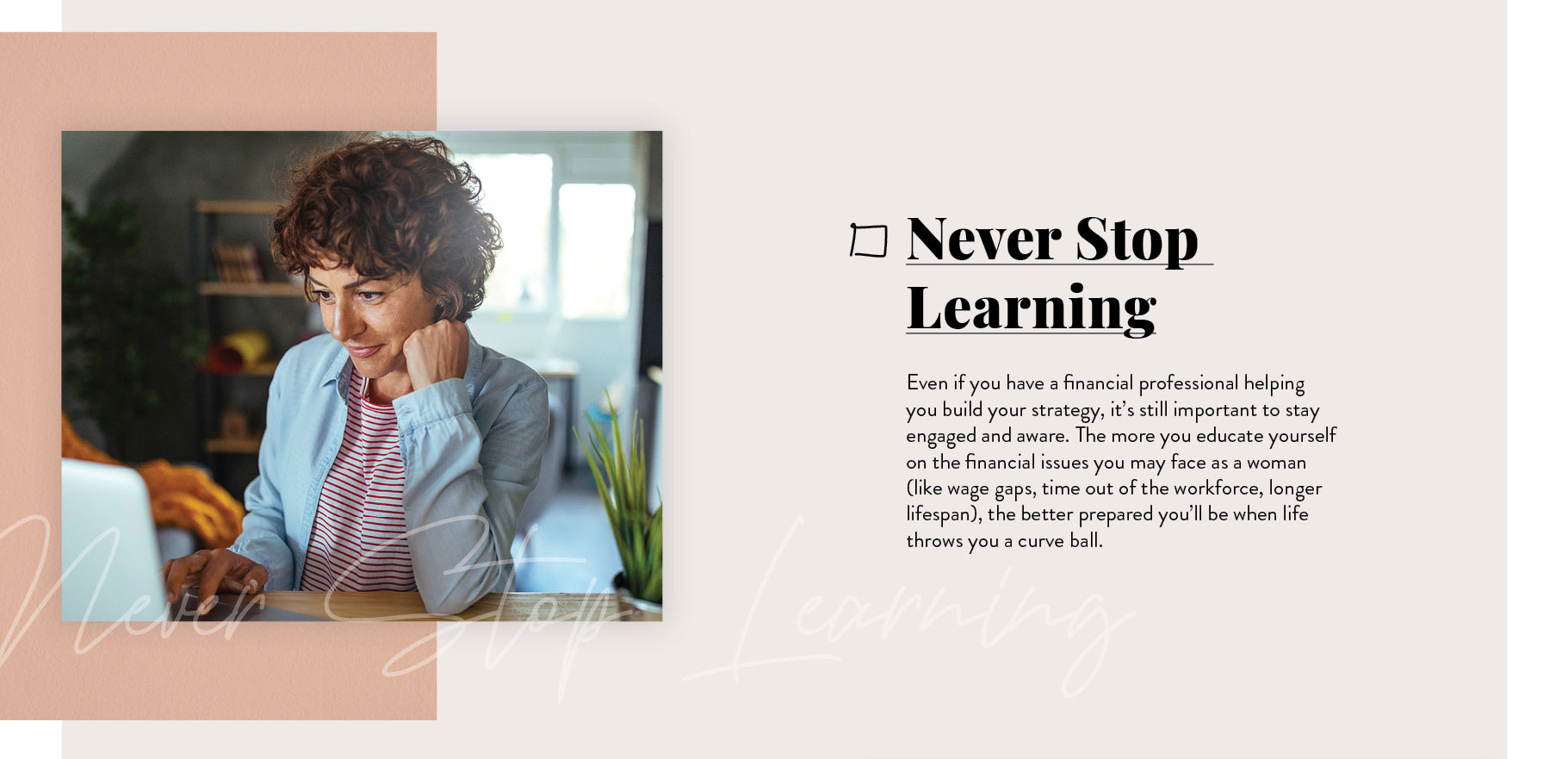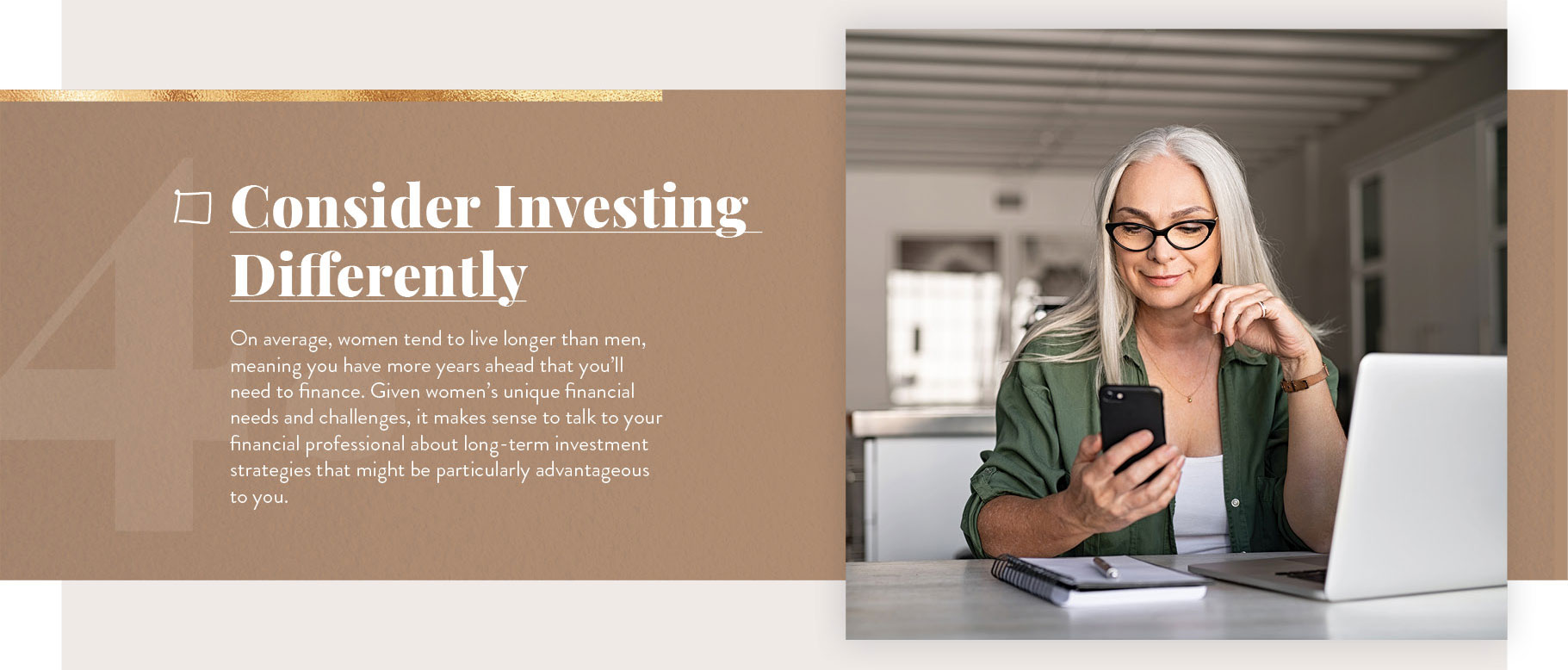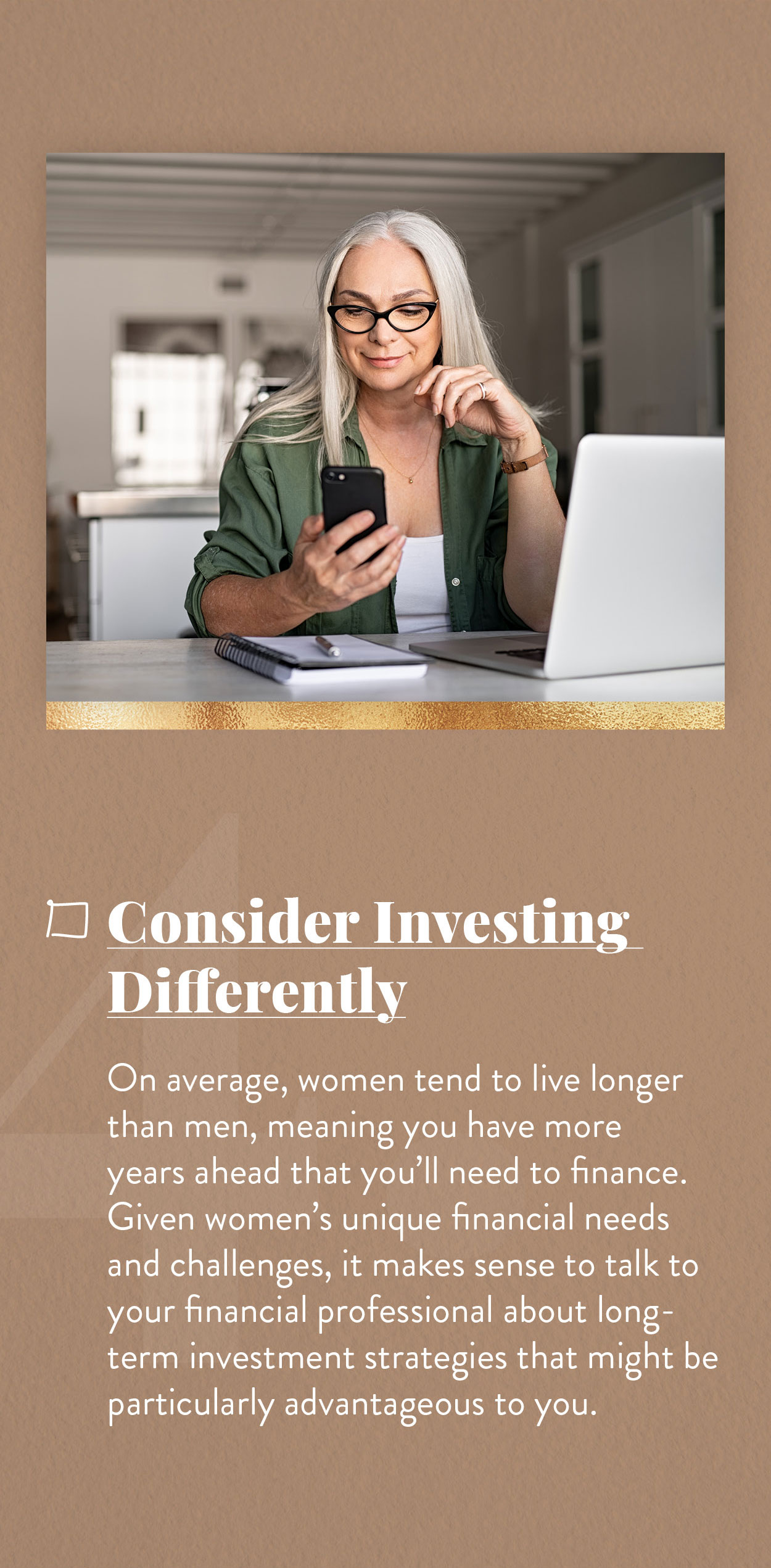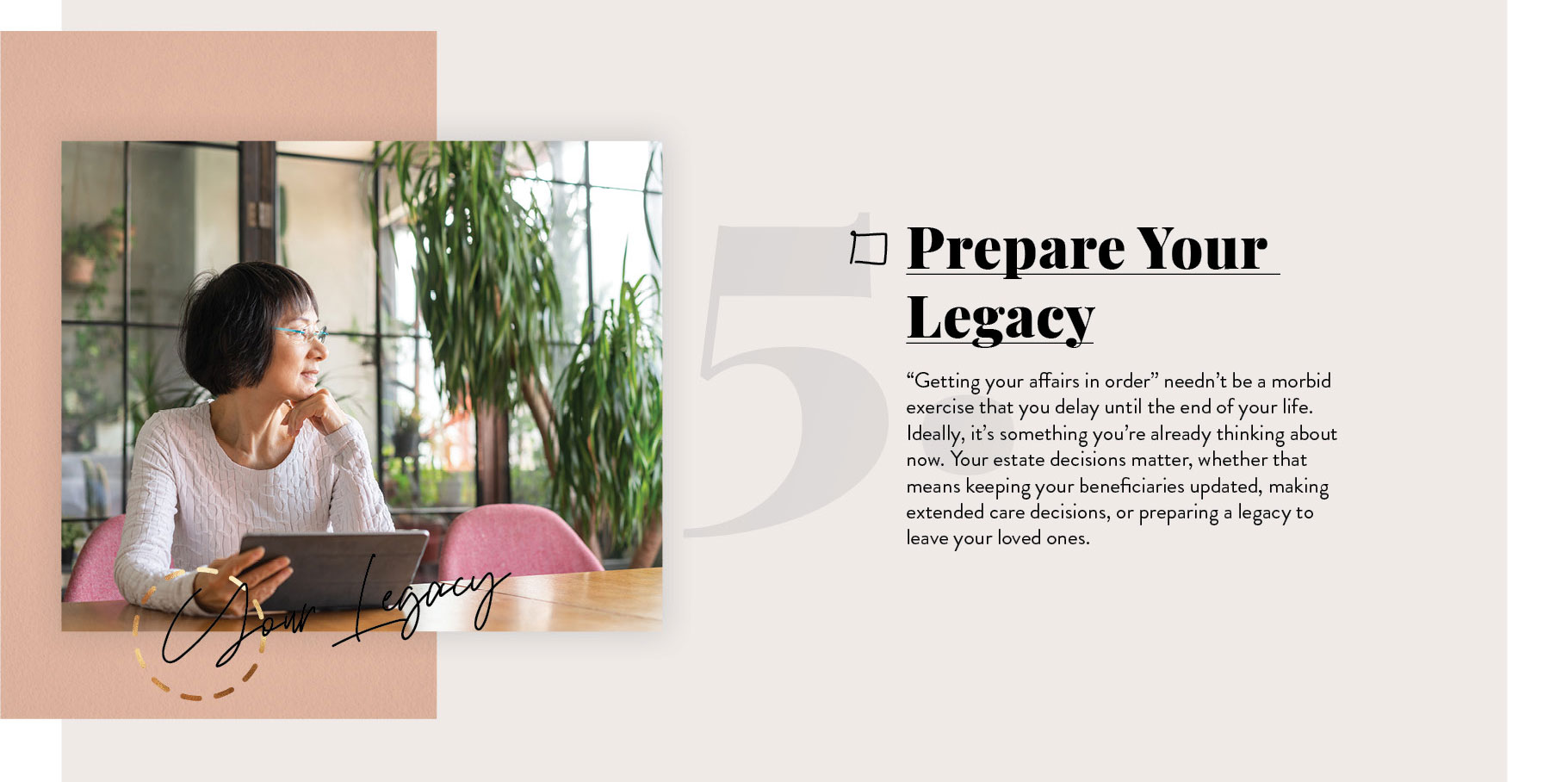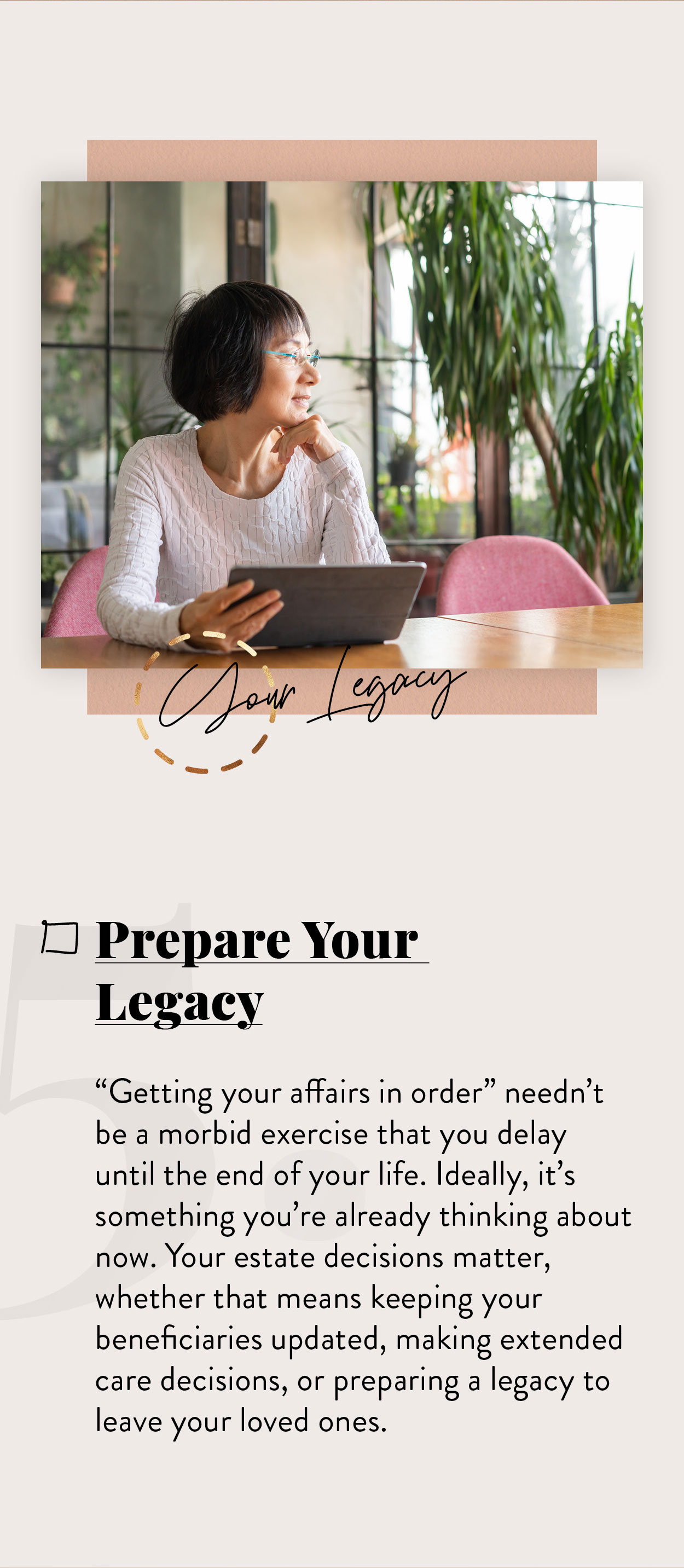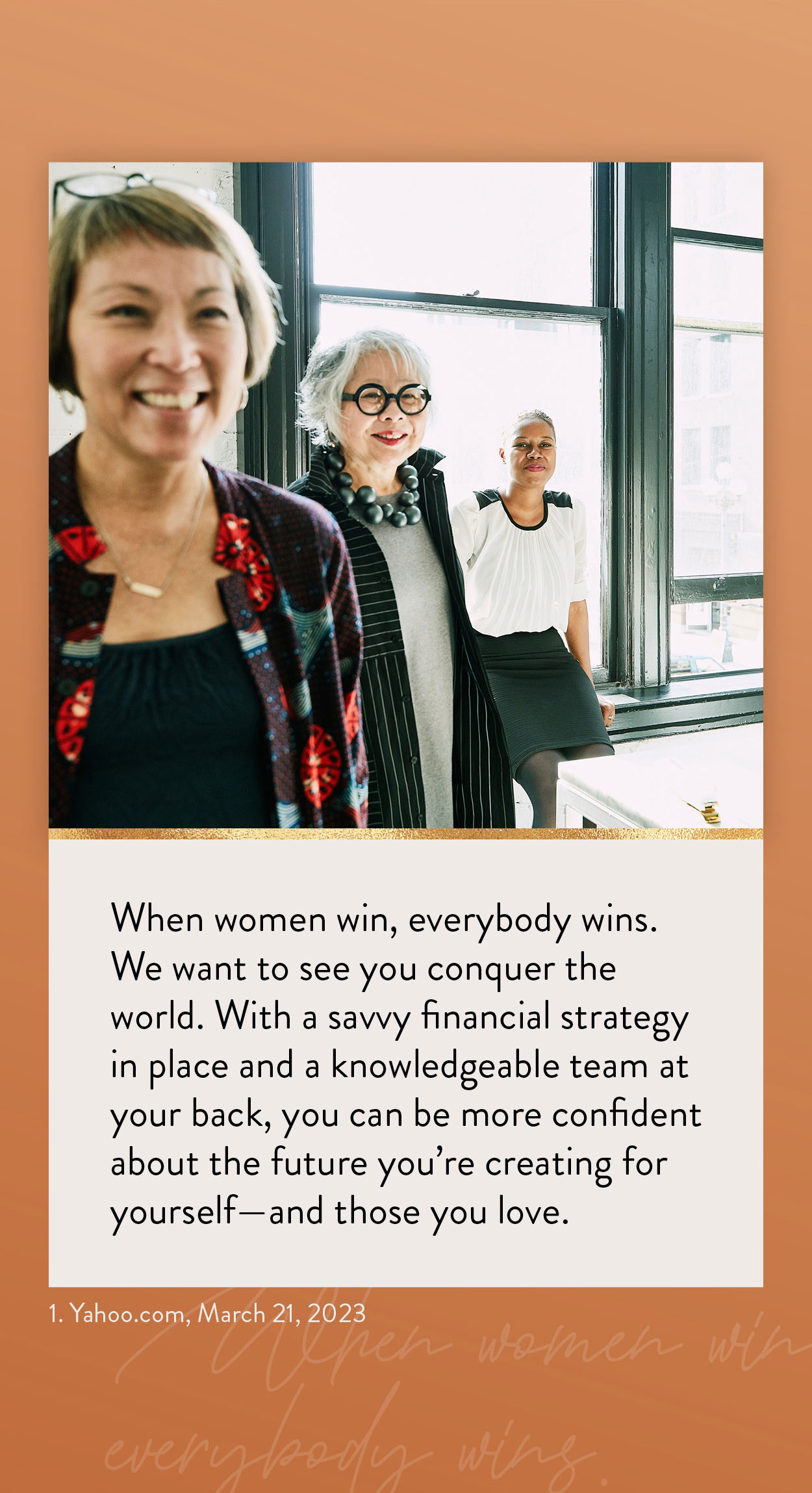 Related Content
Estimate how long your retirement savings may last using various monthly cash flow rates.
The S&P 500 represents a large portion of the value of the U.S. equity market, it may be worth understanding.
Not only can D&O insurance provide financial protection, but it can help improve an organization's decision-making.