Life Insurance Myths: Debunked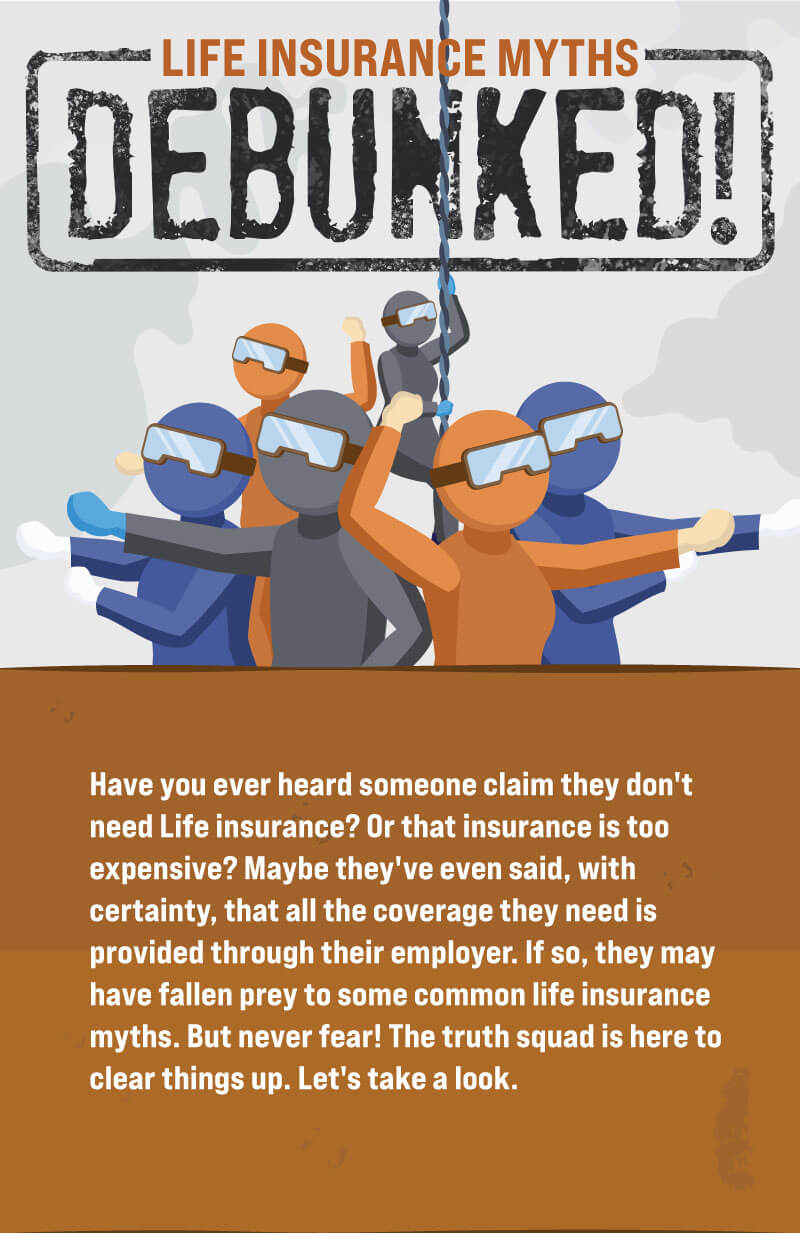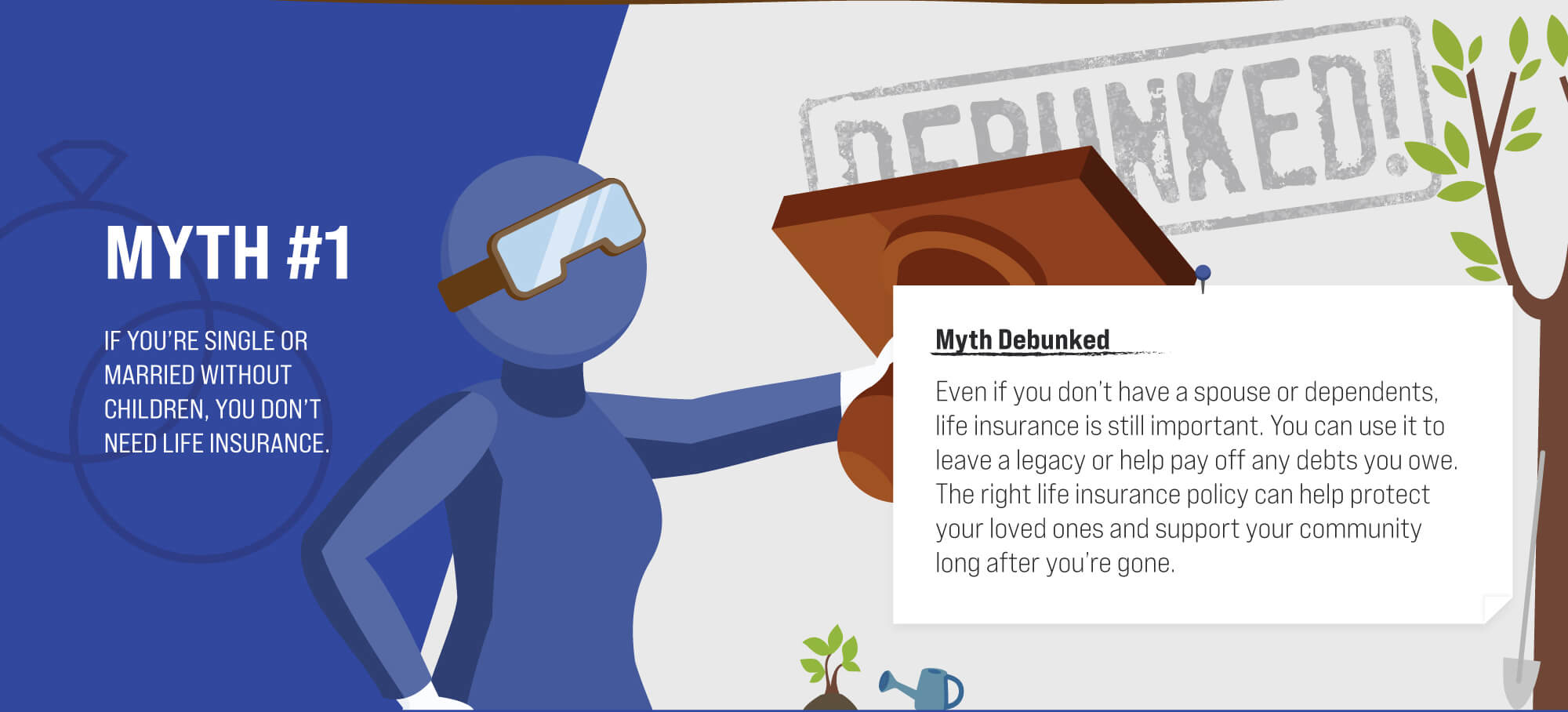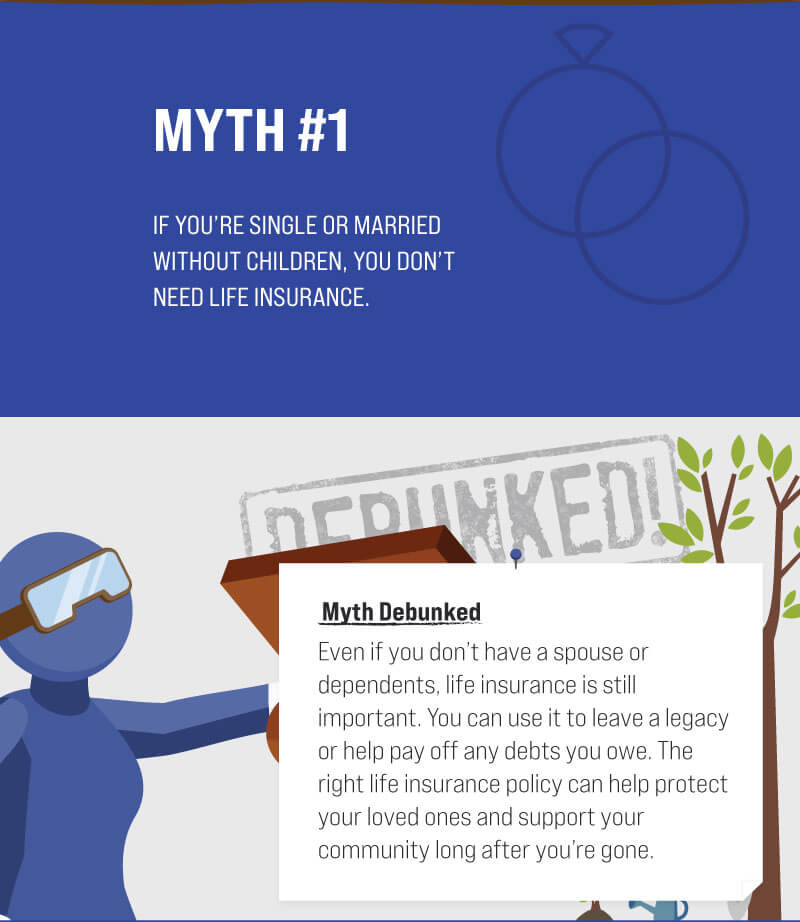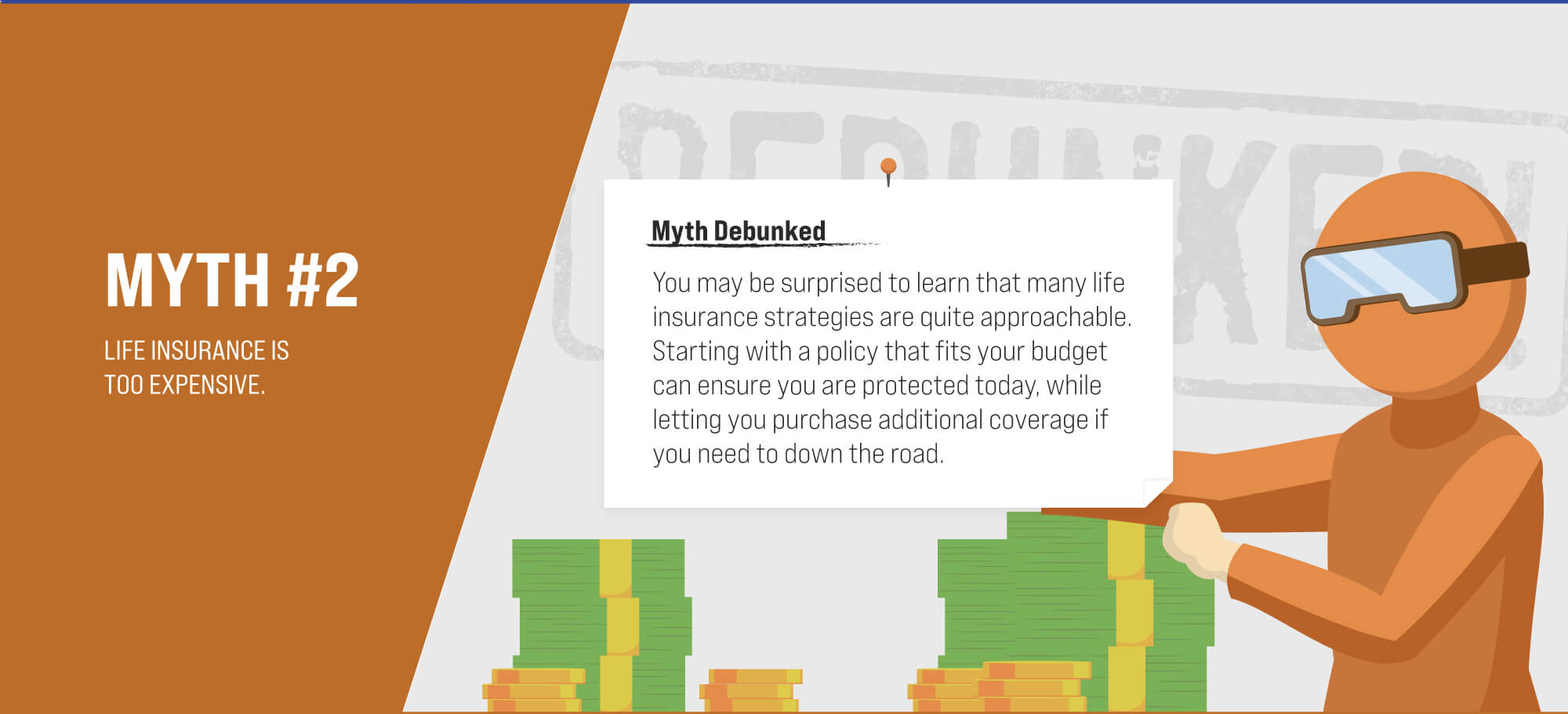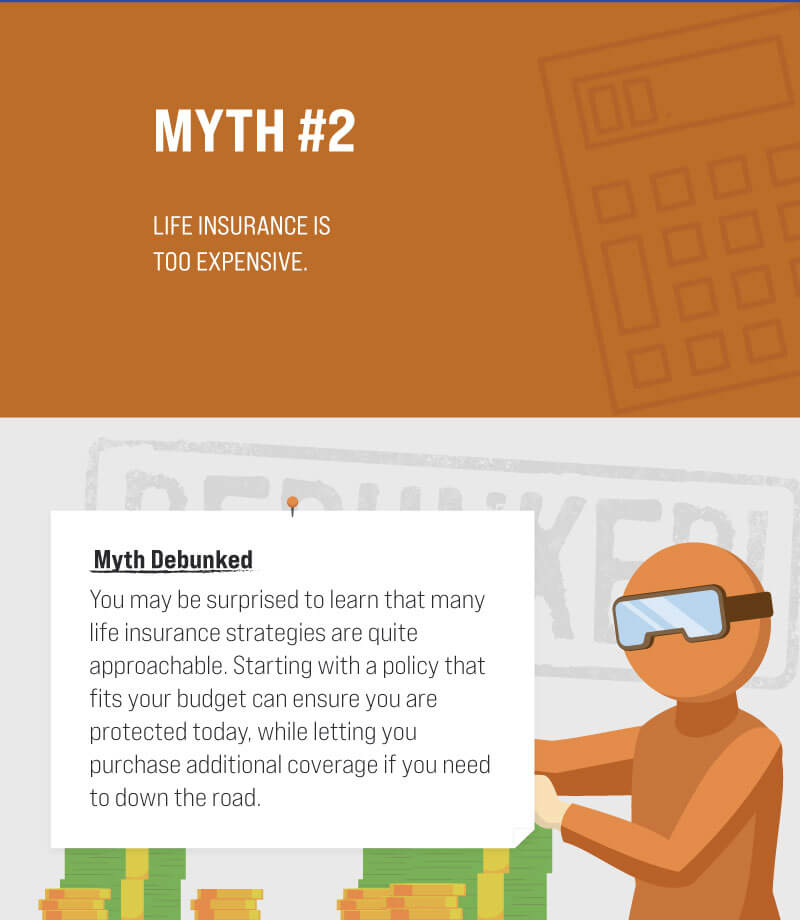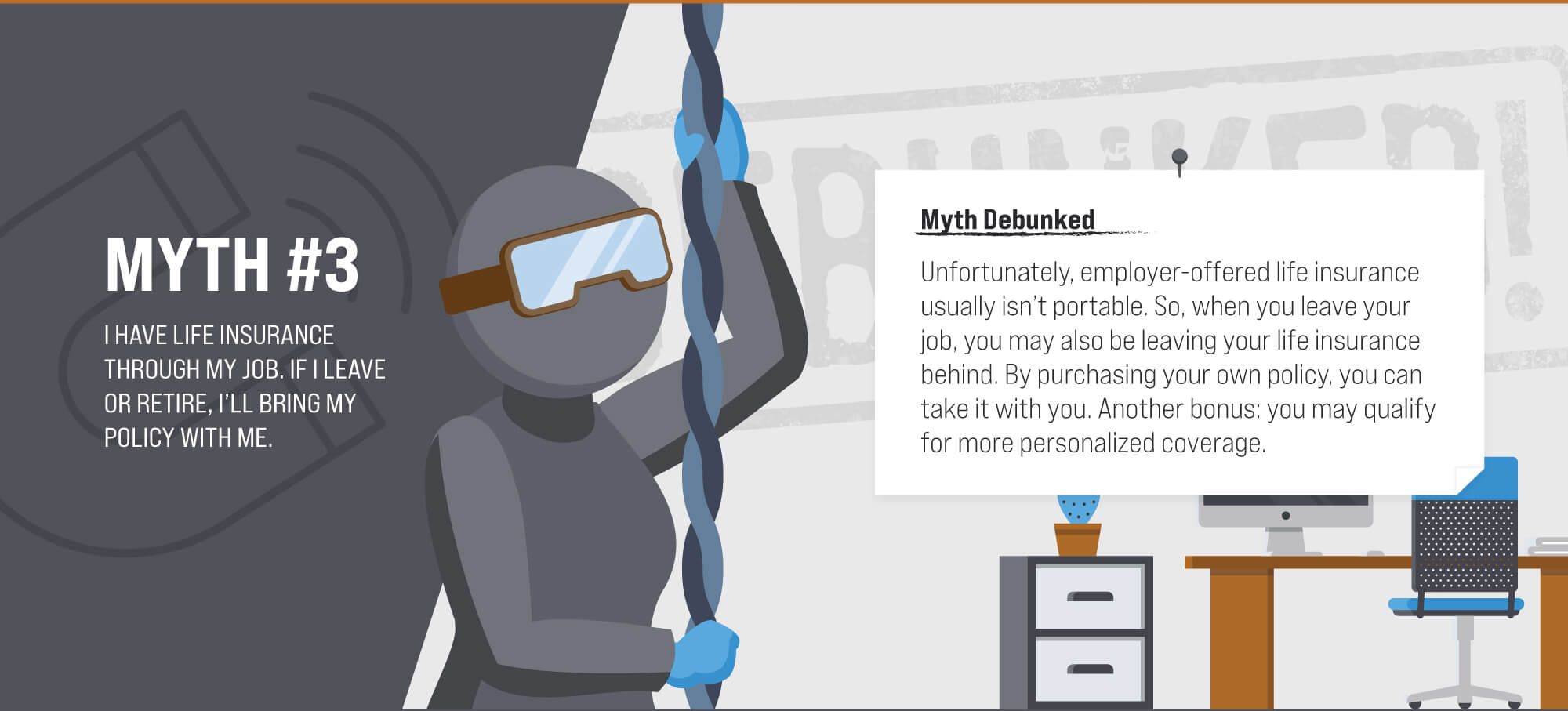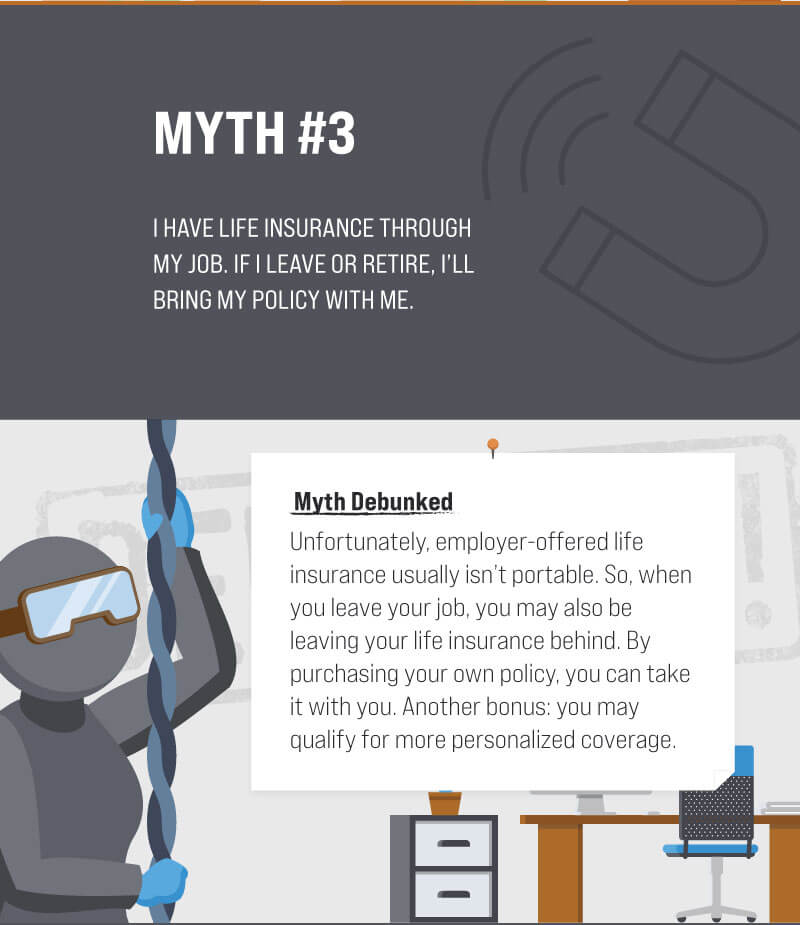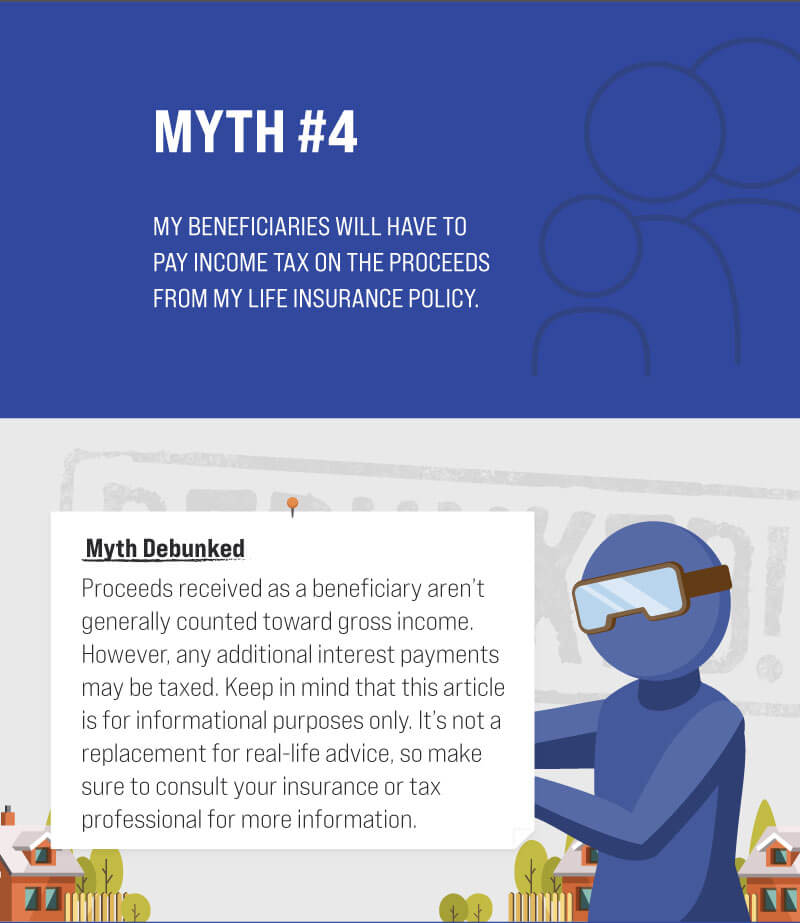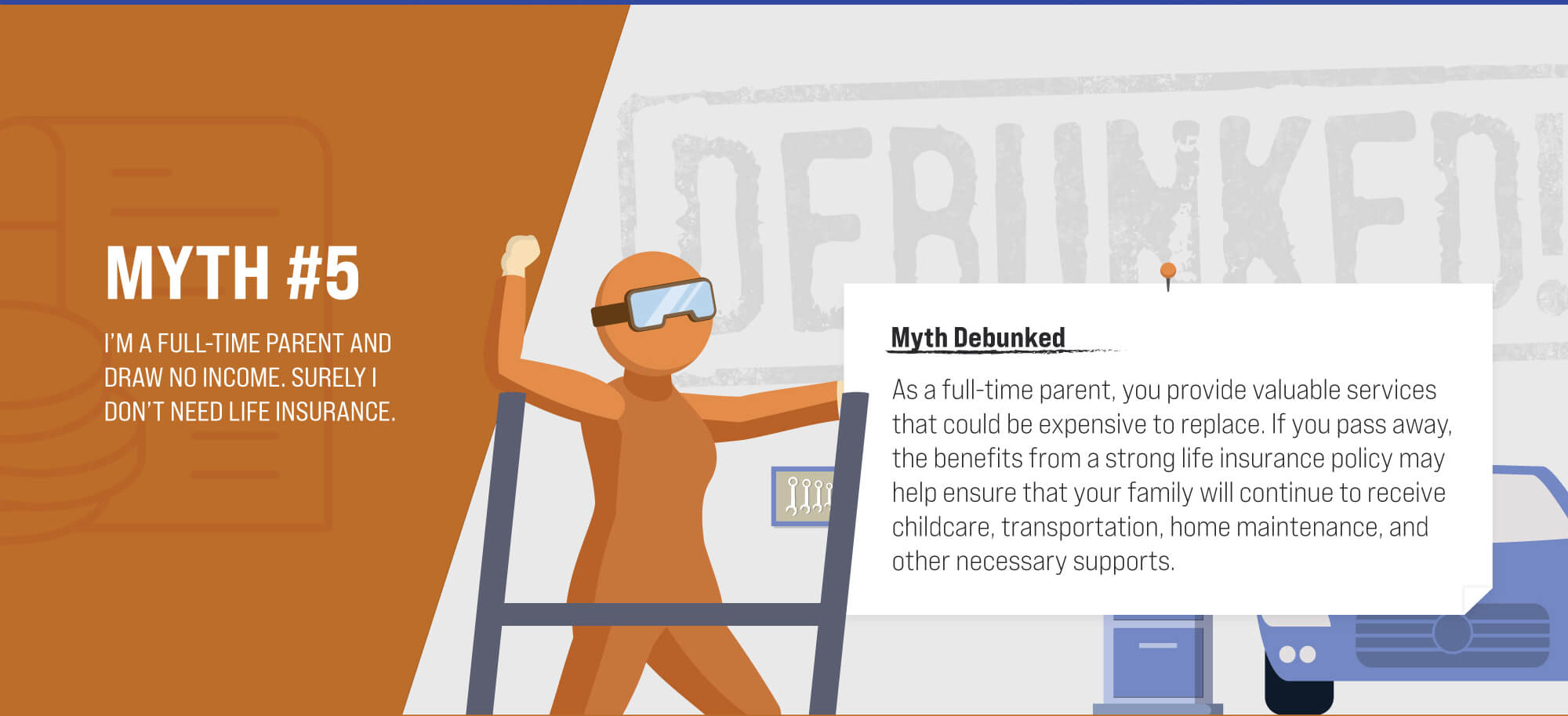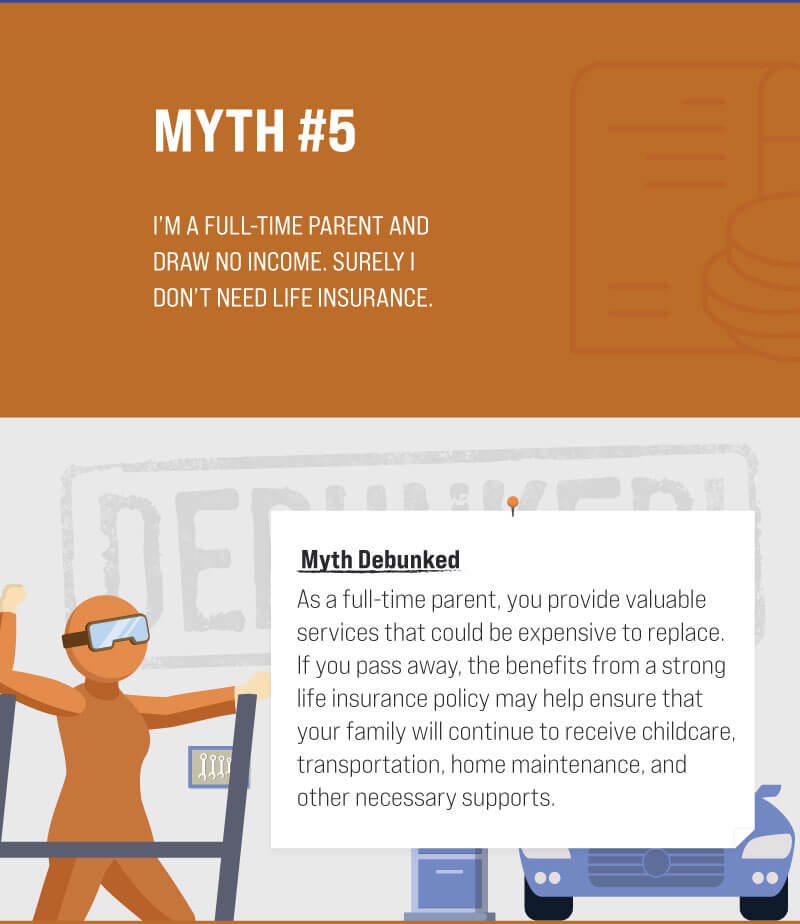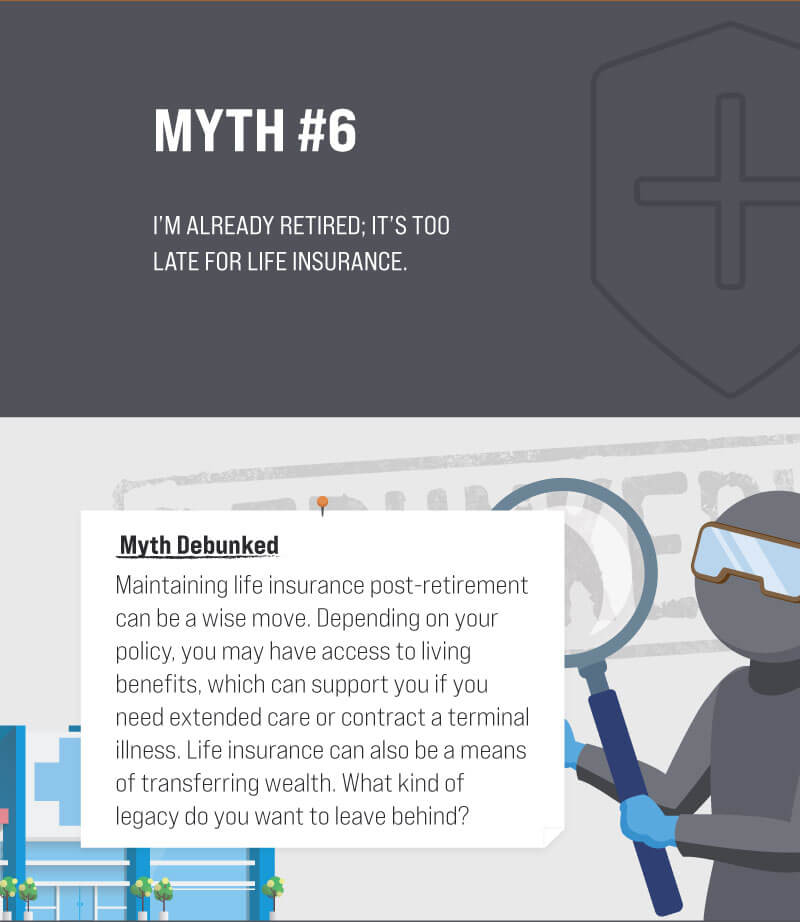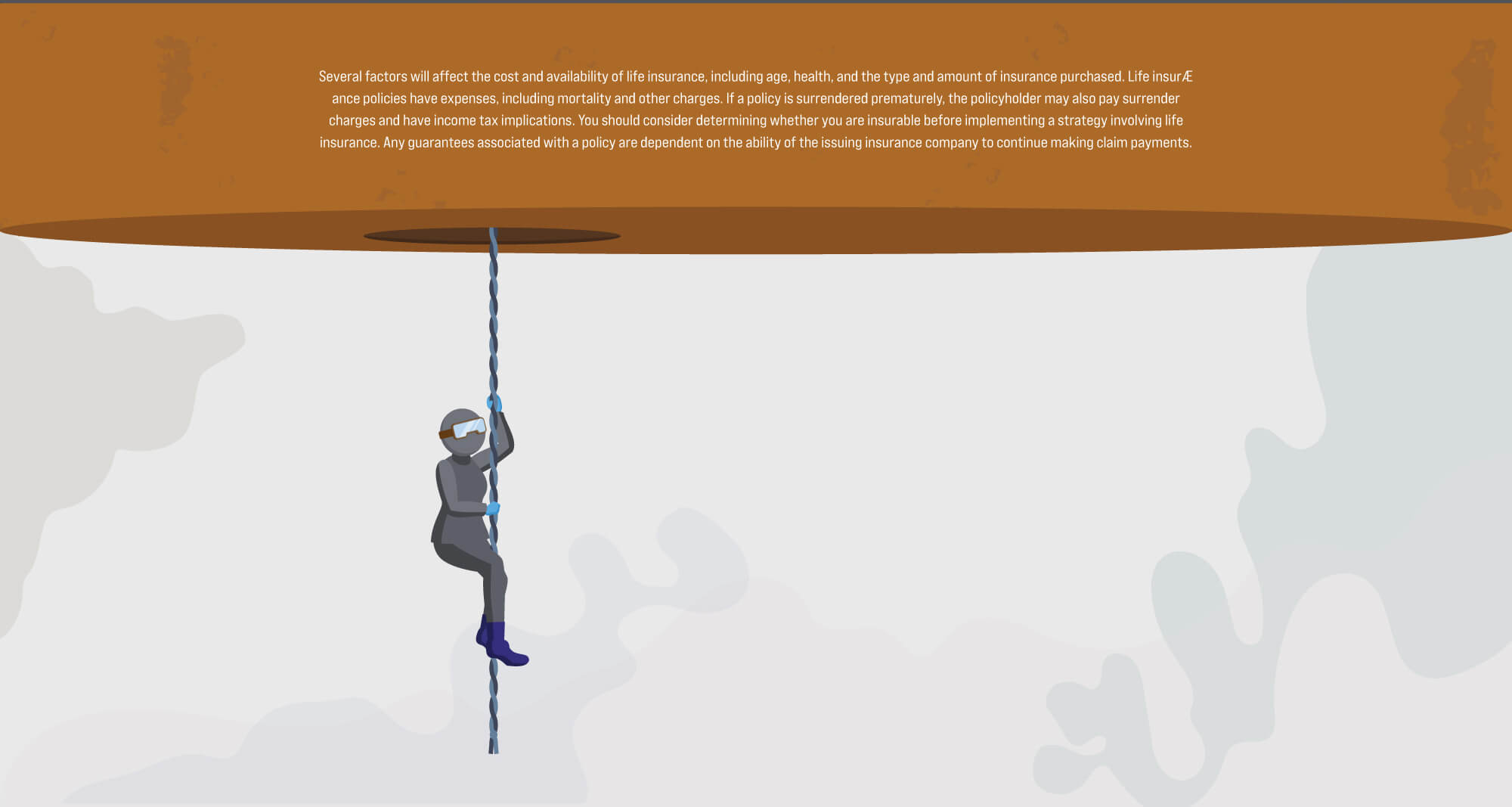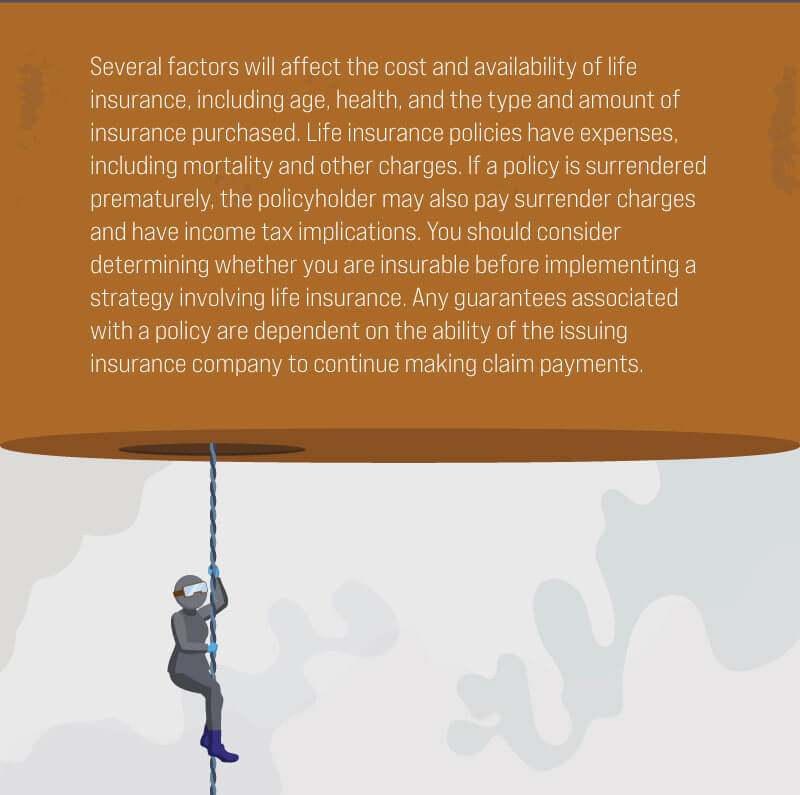 Related Content
Medicare Part C allows you to choose a Medicare Advantage plan. This article will help you decide if it's right for you.
Individuals have three basic choices with the 401(k) account they accrued at a previous employer.
Understanding how capital gains are taxed may help you refine your investment strategies.